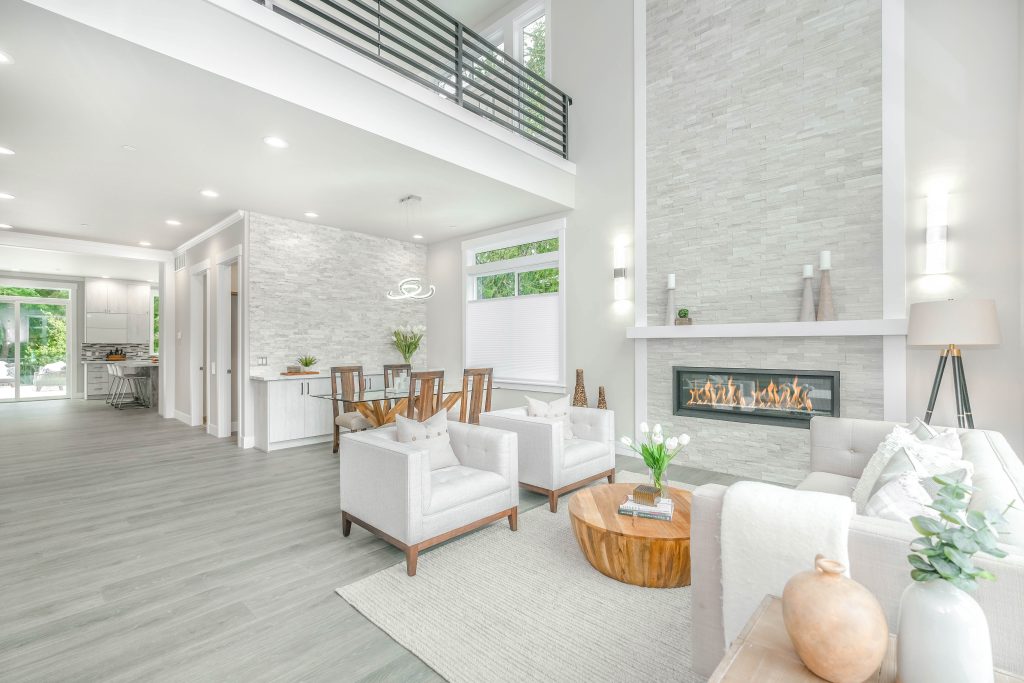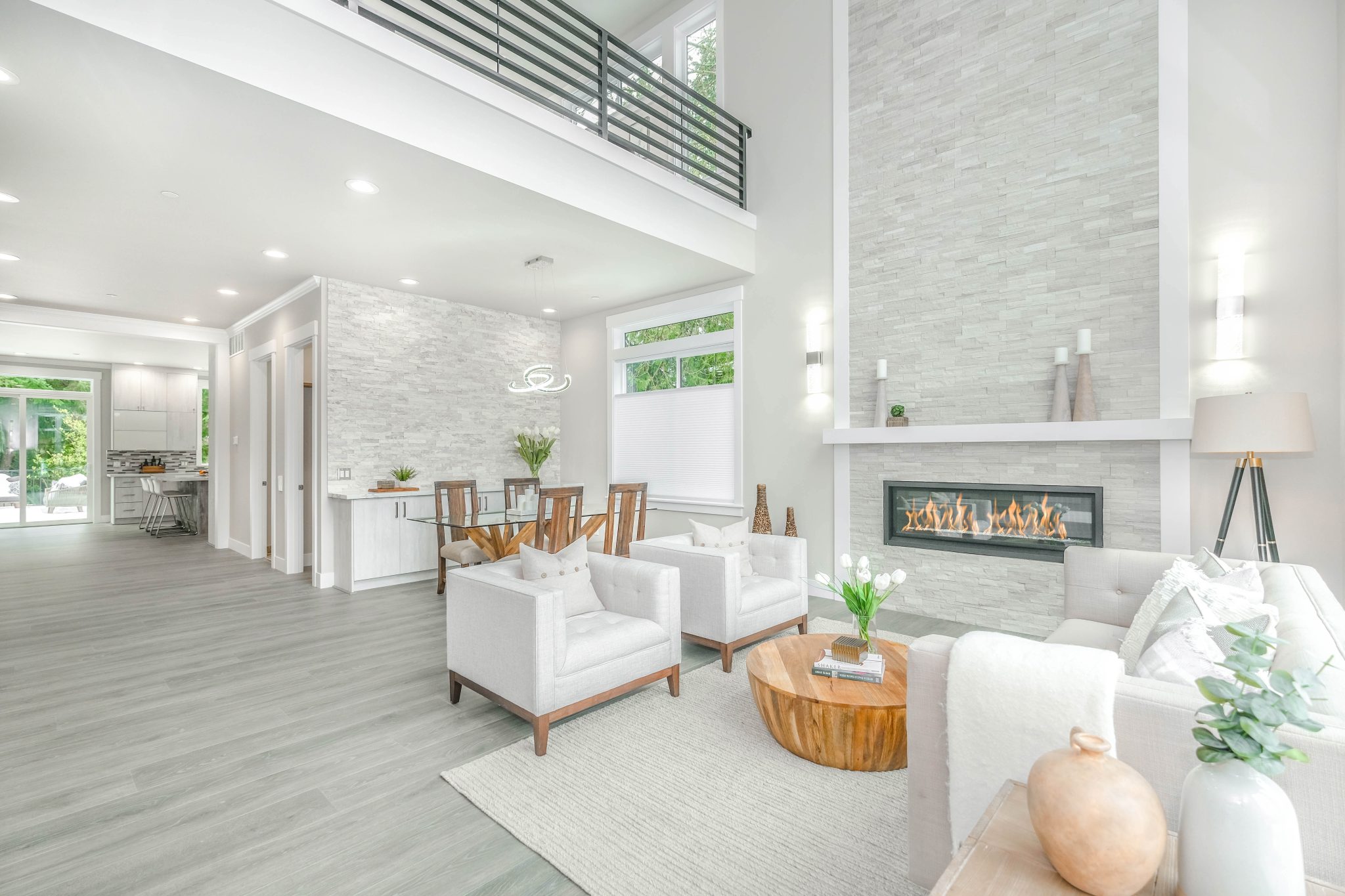 Aside from the office, your home is likely to be the place where you spend most of your time. The home environment can be hugely important, enabling you to more effectively relax, unwind and reoperate after a hard day.
Understanding how to make your home a more healthy environment can be hugely useful, allowing you to ensure you are able to get the most invigorating and rewarding time at home. This guide is here to help you learn the most effective ways of making your home a more healthy environment. 
1. Embrace nature 
Studies have found that one of the most effective ways of making your home a more healthy environment is to add in some plants and flowers. Not only do flowers and plants look aesthetically pleasing, but they can also be hugely important when it comes to improving air quality within the home.
When you are looking to add more greenery to your home, it is useful to look for plants and flowers online to increase your choice. This way, you will be able to more easily find some of the most useful plants for increasing air quality. Some of the best plants for absorbing CO2 and removing toxins in the air of your home include:
English Ivy
Peace Lilies
Aloe Vera
Bamboo Balm
Spider Plants
Lady Palm
2. Make your home a shoe-free zone 
In some cultures, it is standard practice to take your shoes off whenever you go indoors, but this is not the case in the west. Studies have found that making your home a shoe-free zone can actually make it a healthier environment. This is because when you wear shoes in your home, you are tracking dirt, chemicals, and bacteria everywhere you step foot.
You should try putting a shoe rack or basket by the door to remind you to take off your shoes when you enter the home. Providing slippers can also be a great way to ensure you and your guests are comfortable not wearing shoes in your home.
3. Have a spring clean 
How clean your home does not only have an effect on the place's appearance but also on how healthy the environment is too. It is useful to put aside a regur amount of time for decluttering your home and having a deep clean. Decluttering might sound like a slightly intimidating prospect, but it can be quite therapeutic. Decluttering is also hugely useful when it comes to being able to keep your property more clean and tidy regularly, which in turn can have numerous mental and physical health benefits. 
4. Increase light 
Studies have found that the amount of natural light one has access to daily can be a big impact on your health. Not having enough natural light can lead to feelings of stress and depression and can decrease your natural balance of important vitamins like vitamin B. Increasing the amount of natural light in your home can take many forms, such as changing your heavy curtains for lighter blinds or placing a strategic wall mounted mirror.