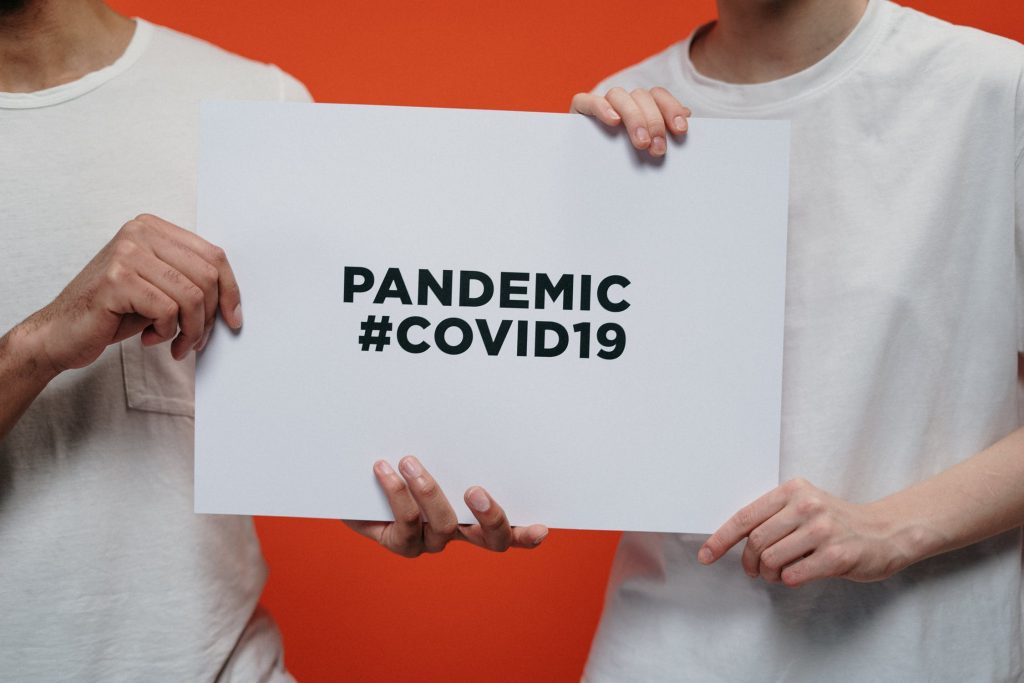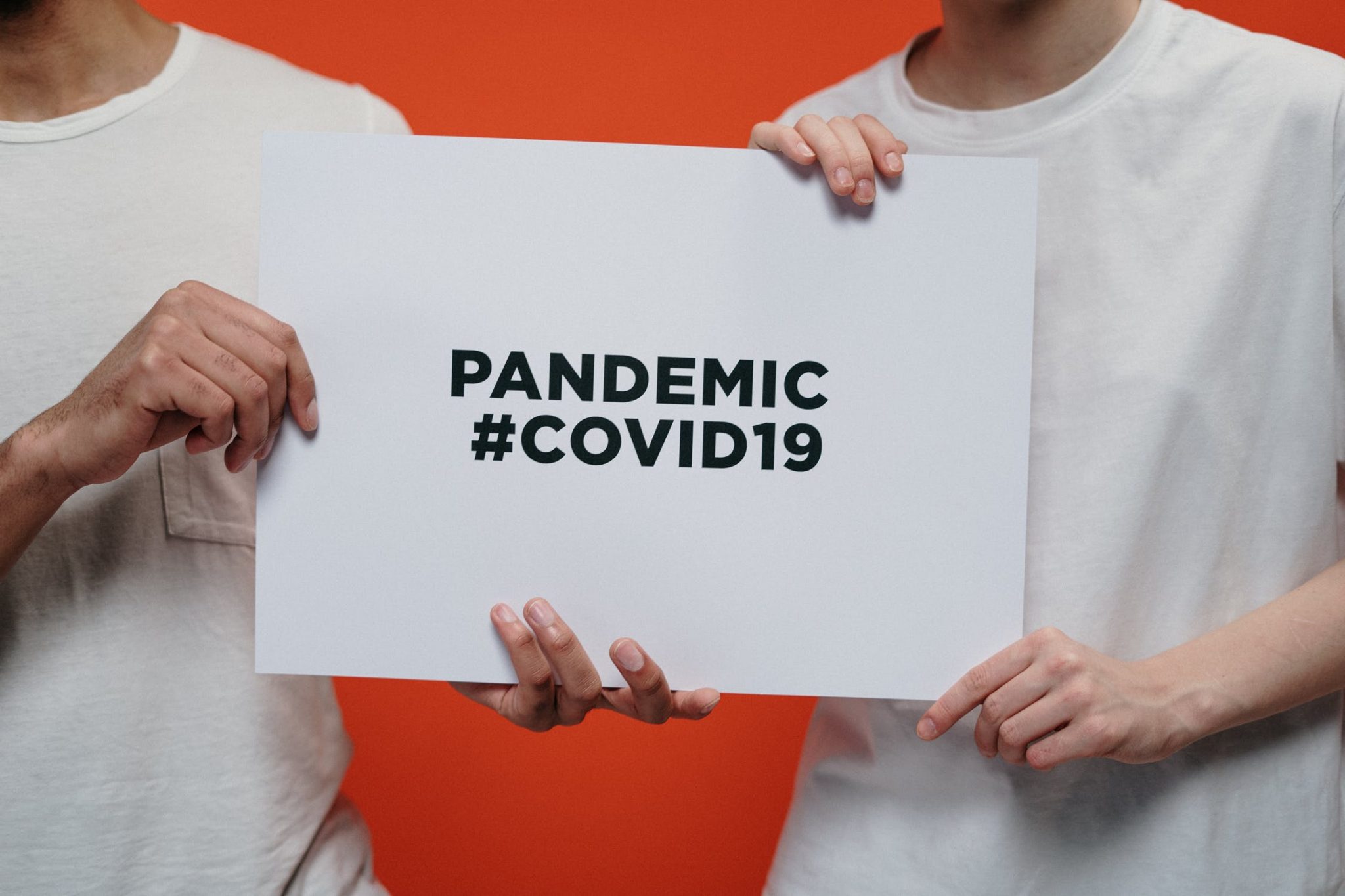 The effects of COVID-19 on the gambling industry cannot be ignored. The coronavirus disease has affected a lot of sectors in the economy. And gambling has not been left behind. However, unlike sectors like travel or education gambling has not been entirely badly hit.
Some aspects of the industry such as gambling sites have experienced an increase in demand while others like sportsbooks have been negatively affected. As people are getting back to their jobs and nations begin to ease lockdown, the only thing that has been increasing is uncertainty.
Effects of COVID-19 on gamblers
How have gamblers been reacting to during the pandemic? Research studies have shown that gamblers have been consuming media beyond the average levels. Since the start of this pandemic, 24 percent of gamblers have been spending more time using apps, 35 percent have been spending more time on social media platforms, and more than 70 percent have been watching videos on YouTube and streaming services like Netflix.
The majority of players are connecting to their sites and other online platforms using their mobile phones. Since most players will be spending most of their time indoors, the opportunity to spend money on online gambling sites presents itself.
Short term effects of gambling
Gambling companies will have to take it slow. During uncertain times, the gambling industry is usually scapegoated. While land-based casinos, race tracks, and bingo halls have been closed temporarily, the demand for online alternatives has greatly increased.
Since the vast majority of professional sports has been paused, eSports betting has started showing promise. For most people, virtual and alternative sports such as Virtual Grand National have provided a break during the lockdown. However, interest in this is likely to fade away as real sports kicks in.
In the casino sector, conversations revolving around online poker and free bingo no deposit offers have started rising since the lockdown started. Platforms such as PokerStars have entertained casino fans and created a social connection for gamblers.
A similar rise in interest has been seen across other gambling aspects such as online bingo and online slots. When it comes to the lottery, interest in specific products has increased as people shift to the online world.
Long term effects for the gambling industry
Preparing for a recession: We are at the grip of a recession. And it's not going to be better anytime soon. Luckily, gambling brands have proven to be resilient during recession periods. As we have seen, online gambling has been on the rise since lockdown as more people continue using their mobile phones to access sites in the comfort of their homes.
The decline of physical locations: As guidelines regarding social distancing and isolation continue to be upheld in the coming months, you should expect consumers to shy away from physical locations. Even when they re-open, small land-based casinos will have a hard time generating revenues and profits.
Esports betting is becoming popular: eSports is now the fastest growing sport in the gaming world thanks to the coronavirus disease. It's best suited for players at the moment because it prioritizes social distancing and brings a whole new demographic into the betting world.
The silver surfer: Lockdown has been a period of experimentation for every avid gambler across the world. Older players have been forced to develop and improve their digital skills. Online gambling will continue playing a critical role in the gambling industry, especially during the pandemic. Therefore, casino brands should capitalize on this amazing opportunity.
How brands should reopen
Brands need to focus on their long-term strategies. In the marketing world, brands will have to put in the hours into activities like SEO and social media marketing in the coming months to boost their revenues and profits.
Conclusion
The effects of the coronavirus disease on the gambling sector cannot be ignored. Most countries and brands around the world have been affected by the pandemic. However, not all aspects of gambling have been negatively affected. The online gambling industry has been on the rise during the pandemic due to player convenience.