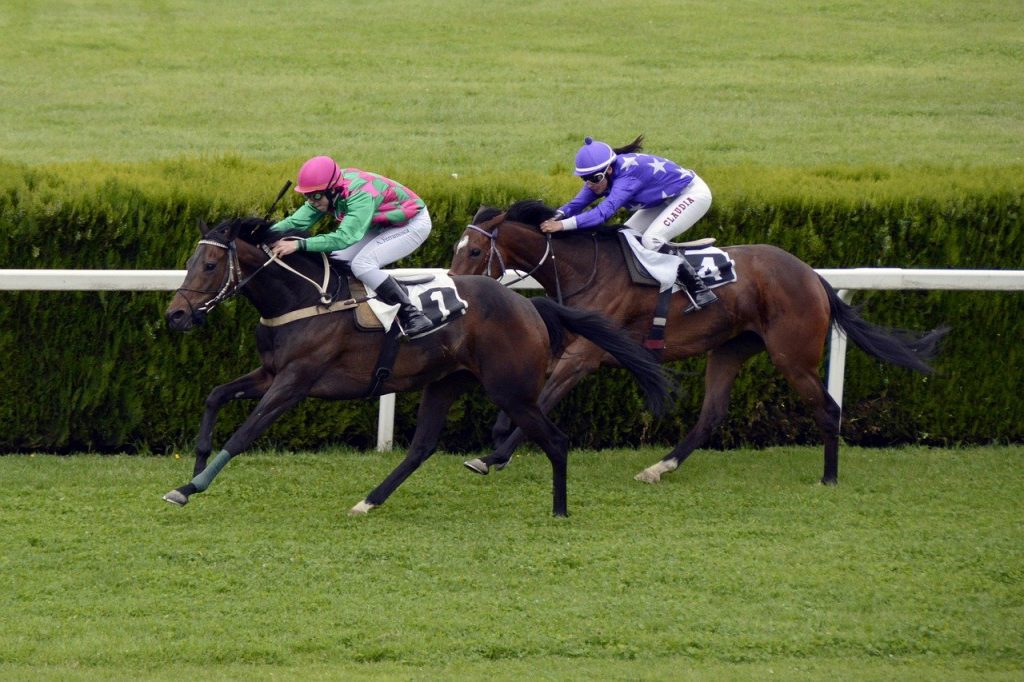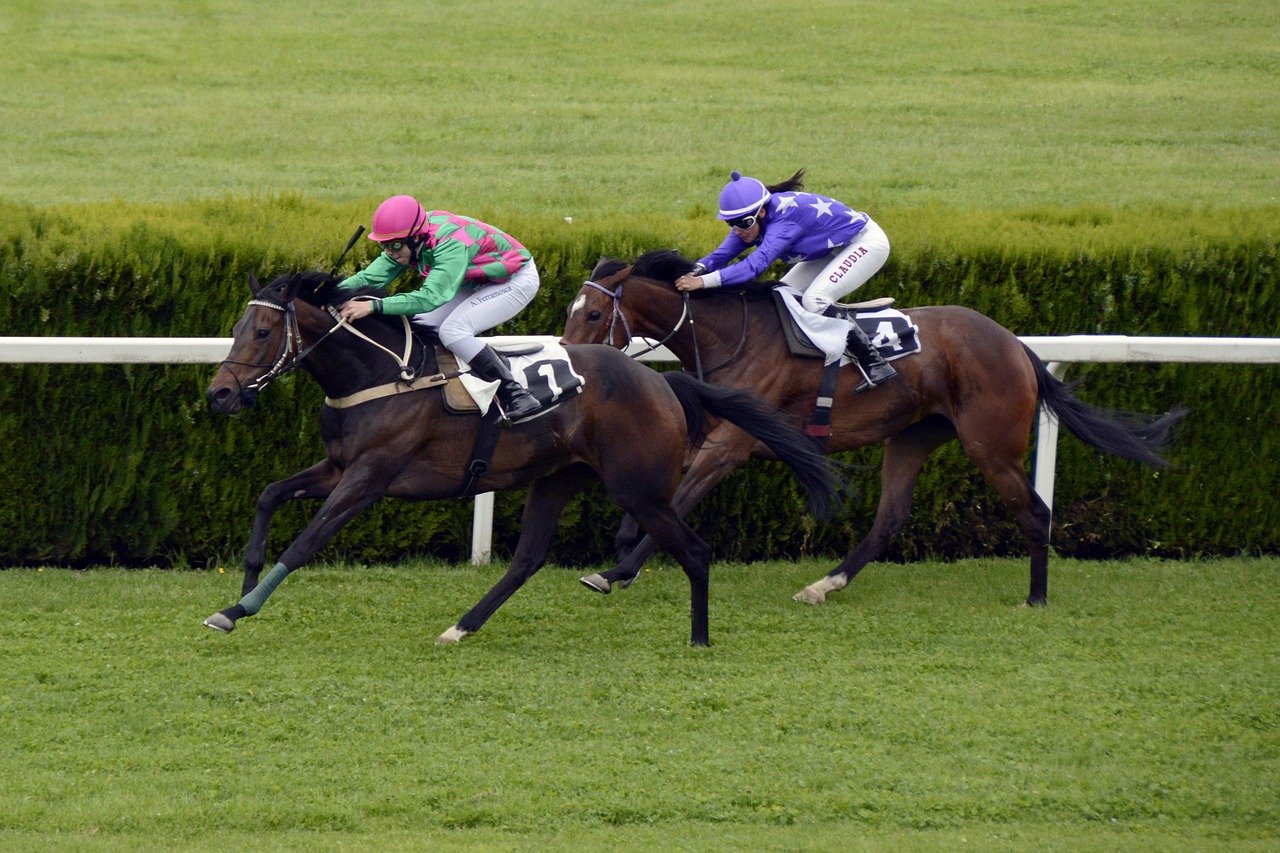 Despite being one of the oldest sports globally, wagering in horse races seems to still be a favorite among bettors. New bettors just keep coming even if there is a pandemic outbreak outside since different sportsbooks are available on the internet to make your bet.
However, many of these new bettors are not knowledgeable enough with the betting system horse racing has. So, if you're a novice bettor, check out this guide on the basics of wagering in horse racing events.
Horse racing wagering types
Betting on horse racing events is kind of similar to other sports. Bettors have different betting options that can suit their style and goal in the race. Thus, it's important for you to know everything about wagering in the world of horse racing. This will not only hone your betting skills but can also make your profit even bigger.
Straight bets
Straight bets are the most popular and most used wagering type in horse racing. They are pretty straightforward and have less risk of losing. The three straight bets are win, place, and show.
A win bet means that you pick a horse you think will be the race winner. On the other hand, a place bet refers to the horse you think will end up either first or second placer. Meanwhile, a show bet means you pick a horse that you think will finish the race either first, second, or third.
The profit in straight bets is getting smaller as your probability of winning increases. Show bets have the least one since you have a high chance of winning. Even if win bets have the highest profit, this is still smaller compared to the exotic bets.
Exotic bets
Exotic bets offer bigger profit but definitely much harder to win. There is more risk of losing money, but when pulled off correctly, it's all worth it.
Exotic bets have two classifications―horizontal and vertical. Horizontal bets require you to pick which horse you think will win in two to six consecutive races. Meanwhile, vertical bets require you to predict the horses' exact order of the results from the top two, top three, or top four.
Reading and understanding odds
One of the essential things you have to know is how to read and understand the odds of the contenders. This way, you can calculate your possible payouts and weigh the different odds from different sportsbooks to determine which one is better.
Specific terminologies exist in horse racing odds, such as morning line, changing odds, favorites, and probability. You need to get familiarized with these terms.
The morning line odds refer to the odds before the actual wager, placed by the track's handicapper and published in racing forms. Changing odds means that the odds keep changing, depending on the number of people who placed their bet on each horse. Favorites refer to a particular horse who will most likely win the race. Probability is how likely the horse will win.
In calculating odds, you are also calculating your payouts. Make sure to choose the right one for a bigger profit.
The perfect time to horse bet
There are horse races anywhere. But the most significant ones are held between spring and summer, traditionally from May to August. But there are also big races that happen during fall and winter. Take note of these events and their dates to maximize the potential big money you can get!
Triple Crown
The Triple Crown consists of three races―Kentucky Derby, Preakness Stakes, and Belmont Stakes. Among all those three, the Derby has got to be the most prestigious one. But betting on Preakness and Belmont is still worth a shot, especially a bet for the Triple Crown winner―the horse who wins all of three big races, which has only been captured 13 times in the history of American thoroughbred racing.
The Derby is held traditionally every first Saturday of May. Meanwhile, the Preakness is every third week of May. Lastly, the Belmont usually takes place every first or second week of June.
Breeders' Cup
The Breeders' Cup World Championships is held on the first weekend of November. This is the culmination of the horse racing year. This event is a Grade I thoroughbred race that changes its venues and runs for two days. It crowns different titles for the featured 14 races of the event, such as best sprinter, best female horse, best two-year-old horse, and more.
Pegasus World Cup
The Pegasus World Cup is considered to be the richest race in America, having at least $9 million as a total purse. It is being held at the Gulfstream Park in Florida every last Saturday of January. You may consider this event to place your wager.
To wrap it up
These things are only the basic info you need to know when wagering in horse racing as a bettor. If you want to improve more, keep on reading stuff about the sport and its betting system and have your actual consistent practice.