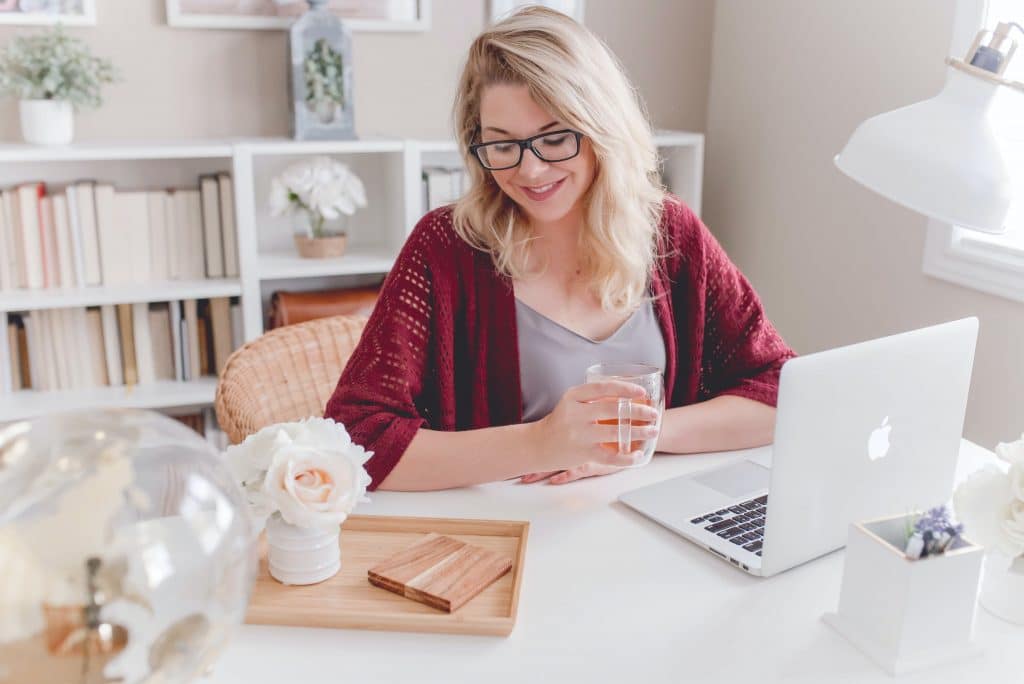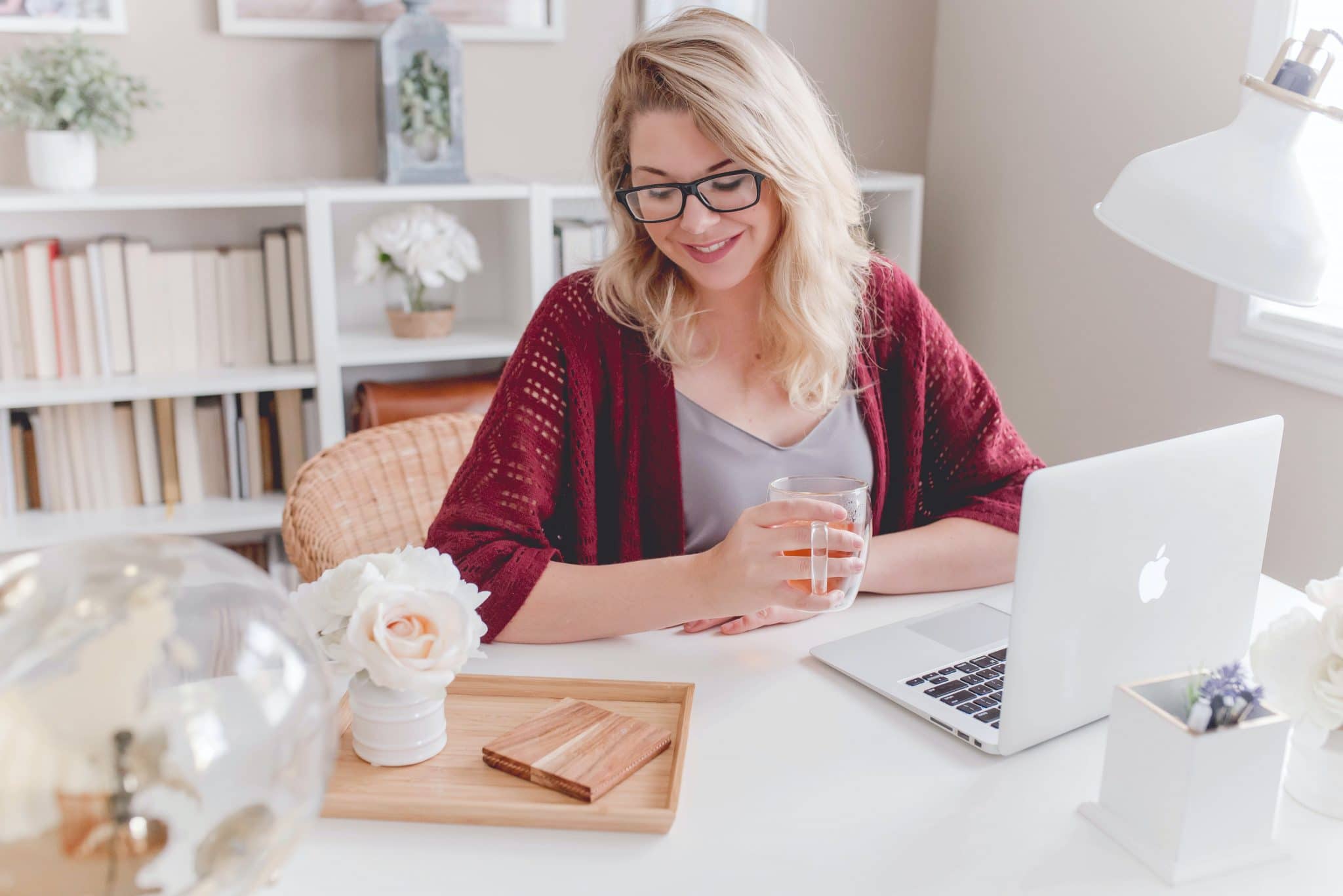 The popularity of studying online has boomed in recent years, with many more people understanding the countless benefits of learning in this way.
If you are looking for the perfect place to embark upon your Masters degree, then enrolling on an online course may not have crossed your mind before.
It seems as though studying in-person for a qualification of this nature is the standard option. However, there is no reason to limit yourself to a real-life classroom as there are so many amazing online MA courses to choose from.
If you have a quick Google search right now, then you will discover thousands of places where students are already earning their degrees online!
Choosing a course
The first thing to consider is your area of study. This will of course depend on the career you are pursuing.
For example, for those working in teaching, a certified online Masters in education will be a great choice. Boosting your experience with a postgraduate degree in education will enhance the range of job opportunities available to you as a teacher.
Similarly, if you are trying to make your mark in the business world, then an online course with a focus on business development could be a good fit for you. Not only can this bolster your CV, but it will also expand your knowledge.
The key to making the best decision is to truly think about how taking this next step is going to help you in the future.
If you are ready to learn more about potential courses, then investigating your online options is a great idea. Check out these four fantastic reasons to study for your Masters degree online!
1.Study from literally anywhere in the world
When you study for your Masters online, then (within reason) there is no limit to where in the world you can study from.
As long as you can power your laptop and connect to a good quality WiFi network, then there is no stopping you!
When choosing an in-person course to enroll in, you may have previously felt restricted by geography. People tend to choose the courses that are most convenient for them to travel to, which will usually mean selecting an institution that is already local to you.
If you do choose an in-person course that is far away from your home, then you will have to plan to move house. This added disruption to your life definitely is not what you need right before you start studying!
2.Take control of your schedule
Studying an in-person course can take up much more of your time than just the actual lessons. The time spent travelling to and from university can quickly add up to a lot of hours. This can also stretch your budget, depending on the cost of the journey.
When you study online, you totally eradicate this problem and get to keep this time for yourself.
To get to a lesson, you simply head to your desk and switch your computer on. Within a few moments you can transport yourself anywhere in the world to get stuck into learning.
3.Keep your job
When pursuing a postgraduate degree course, it can often seem as though you need to cut back on your current work commitments. This is to give yourself more time to focus on your studies so you can truly make this most of the course. But it is also driven by being unable to fit everything into your schedule!
As mentioned in the previous point, you will generally save a lot of time when studying online, as you cut out the need to travel. This gives you much more time to continue in your current job role without making any huge changes.
It is also easy to find a part-time Masters degree online. This means you will have even more flexibility to fit your new educational undertaking into your existing routine.
When you study an in-person degree, you may find that you have much less freedom to learn part-time. Even if you are able to study part-time in-person, there is no guarantee that this will still slot into your schedule.
4.Enhance your career prospects
Gaining a Masters degree is a fantastic way to enhance your career prospects. This point is true of whether you are studying for your Masters online or out in the real world.
The data also shows that graduates are more likely to be employed, and to be earning more, than non-graduates.
Completion of a postgraduate degree is an amazing way to demonstrate that you are truly committed to your field of study. It shows potential employers that you are willing to put the work in and also that you are incredibly knowledgeable in your field.
It may seem like a lot to take on at first, especially if you already have a full-time job, but it can be a great investment in your future.
When you study for your Masters online, you have much more responsibility over your own time and organisation. You must motivate yourself to get on with your work and find creative ways to keep yourself productive while studying from home. These are skills that will enhance your employability, as true independence is a valuable asset in the job market.
Having studied online for your MA also demonstrates to employers that you are willing to find flexible ways to reach your goals.
Studying for your Masters online
Once you have considered all of the amazing reasons to study for your degree online, then the next step is choosing where to study.
As mentioned above, when you opt to learn remotely, you instantly unlock access to educational institutions all over the world. You are no longer limited by the geography of classes that you must attend in-person. This means you can explore countless options across the globe to find the absolute best fit for you.
Make sure you thoroughly research all of your options before committing to a course. It is a good idea to contact a potential institution with your questions and to read external information about the course online.
Remember, this is a decision you are taking for your long-term prospects and there is no need to rush or compromise!