EXCLUSIVE
By Jerome Clarkson
Motoring Editor
A middle-aged man has been forced to admit that he purchased a flash sports car to make up for his small penis.
John Thomas, 51, from Woodbridge, was so self-conscious about his manhood that he bought a super-fast motor, thinking it would make him more appealing to women.
But he quickly heard people joking that he must have a small todger – folk who never previously suspected that he was lacking in the trouser department.
"I spent £40,000 on the five-litre Jaguar, figuring the ladies would be hugely impressed and assume that not only was I rich, but I was also a fine figure of a man.
"But as soon as I got out on the road, I got snide comments that driving a sports car meant I must have a small penis."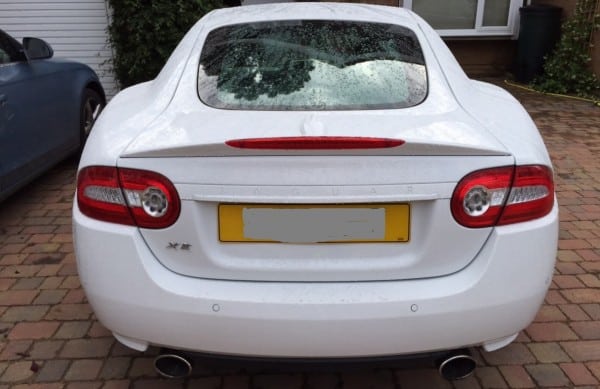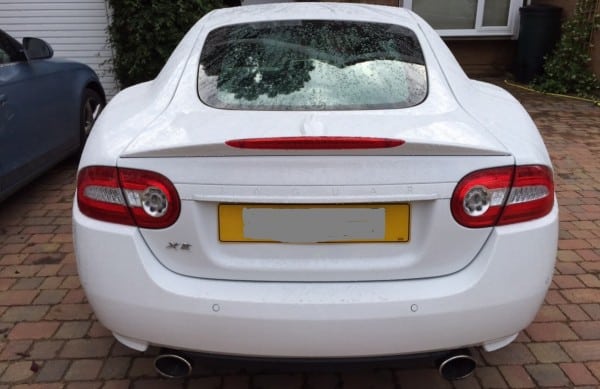 John Thomas' car exposed his embarrassing secret
Mr Thomas, a divorced self-employed psychiatrist, got in a row with mates at his local pub, The Cock, about the correlation between the size of a man's car and the size of his tackle.
He made a rash bet that the link was not true – but then found he had to prove it.
"I lost a game of spoof which meant I had to prove I was right. Of course, I could not do so without dropping my trousers and pants in the lounge bar in front of all the customers.
"So rather than go through that indignity, and probably be arrested, I had to reluctantly admit that I did indeed have a tiny penis. My friends thought it was hilarious."
Balding Mr Thomas is now trying to sell his car, and plans to buy a six-year-old Nissan Micra instead.
"Then women will assume I am a big boy," he said.
Like us on Facebook: