By Ivor Traktor
Farming Correspondent (intern)
East Anglian farmers have been thrown into confusion over plans for a huge North Sea wind farm.
They were baffled about how to grow and harvest wind, while the thought of using their beloved machinery out on the water sent them into a panic.
Beccles potato mogul Maurice Piper said the idea was half-baked. "We are pleased that the government is expanding Suffolk farming further into the sea, a strategy that has not been applied since the 17th century.
"But we are concerned they have forgotten about the drainage bit. You can imagine our surprise to hear they were intending to leave the sea where it was."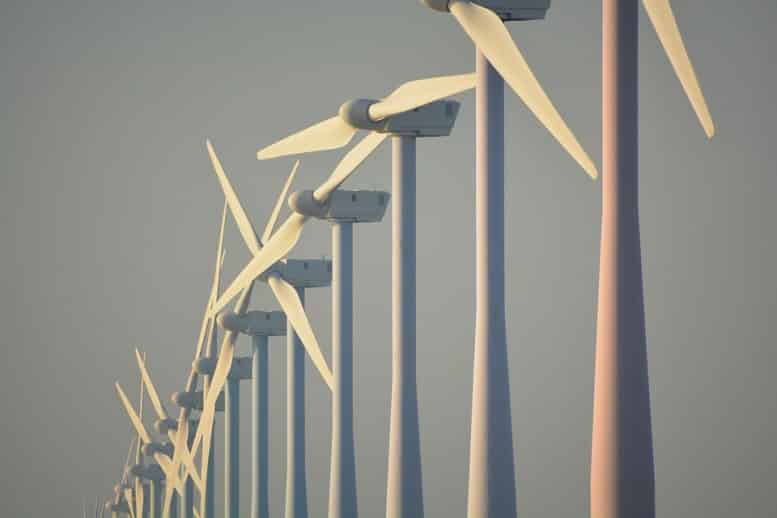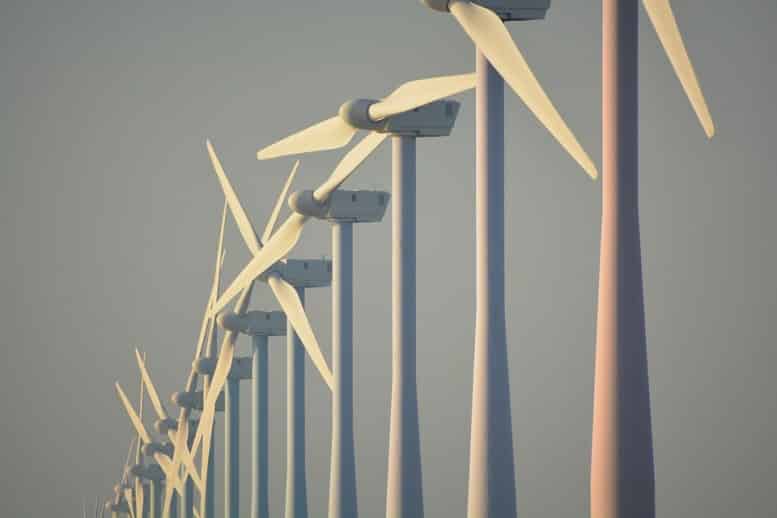 Waves of protest: Farmers have concerns over North Sea wind farm plan
ScottishPower Renewables revealed this week it had finalised funding for the 102-turbine East Anglia ONE wind farm off the coast of Lowestoft in Suffolk, and work would begin next year.
It said 714 megawatts of wind energy would produce enough for all East Anglia households – especially as most north of Colchester uses Rayburn woodburners anyway.
The megawatt bit confused Mr Piper even more. "No one even knows how many tons of wind a megawatt is, and what size hopper is needed to store it in. Obviously the plans will also raise concerns over the volume of wind traffic on the A146 in the summer."
He said farmers were also worried about working conditions offshore, and the costs of converting and running a maritime Massey Ferguson. Attaching lifeboats, life rafts, a rudder, a brass bell and brass polish would all eat into profits, he warned.
The Suffolk branch of the National Farmers' Union said they are expected to test out a floating tractor on a village pond at Westleton next month.
* * * *
Like The Suffolk Gazette on Facebook now!
Please support my running costs by clicking here and buying me a beer!
[olimometer id=1]