With a population of approaching 800,000, the CBD Oil market place in the county of Suffolk is incredibly busy, and it is growing fast. 
CBD oil really took off throughout the county around the end of 2017 as its legality was finalised by the UK government. This allowed for the sale of CBD products that had a maximum of 0.2% of THC in them. Since that point the market has spiralled upwards in terms of value and growth and looks unstoppable going through the 2020's. Currently the market is worth around £300 million a year to the UK, with conservative estimates saying that by 2025 we will see it worth well over £1 billion a year in terms of sales value.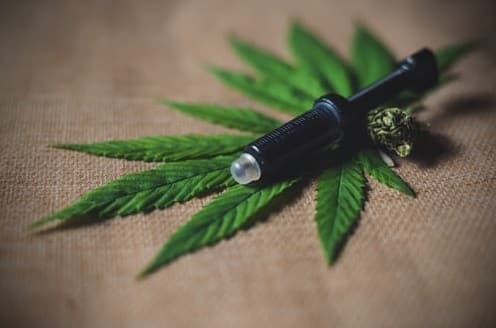 As popularity in the products has increased, with many using them for anxiety and stress disorders, ( even helping those withdrawing from drug dependency), pain relief and also for recovery after intense exercise, we have seen better and better quality products hit the market.  Due mainly to a demand from those buying for better products that actually contain what they claim to. We have also seen Trade associations like Cannapro-UK, grow into being places consumers can go to hold rogue trading outfits accountable and make sure that those selling products do so ethically and within the law.
How big is the CBD market in Suffolk?
Currently, in 2020 and despite the Corona Virus, (that has only enhanced online sales of CBD Oils, Capsules and Vape products), the market is worth around £11million a year for the whole county. The value in a big town like Bury St Edmunds is a very healthy £900,000. These figures will likely increase by a factor of five by 2025. You are really looking at a major industry that not only creates many hundreds of jobs for the Suffolk population, but also generates high levels of taxation that can benefit our communities.
You can buy CBD products from companies online, or buy from market stalls or vape shops. It couldn't be easier to get hold of high quality products, just remember to make sure you buy from suppliers who are members of a Trade association. Also make sure that you read carefully what product you are buying, what oil is it? Is it Full Spectrum or Broad Spectrum, Raw or Pure, filtered oil?
What products are popular to buy?
CBD tinctures, (oils you take with a pipette sublingually, under the tongue), still remain the most popular product purchased, usually around 1000mg in 10ml bottles. Tinctures are estimated to account for about 40% of the marketplace, not just in Suffolk, but also the UK.
Quickly chasing though are vape E Liquids, as vaping itself continues to grow in popularity. It is estimated around 35%, roughly, of the Suffolk CBD market could well be now Vape orientated.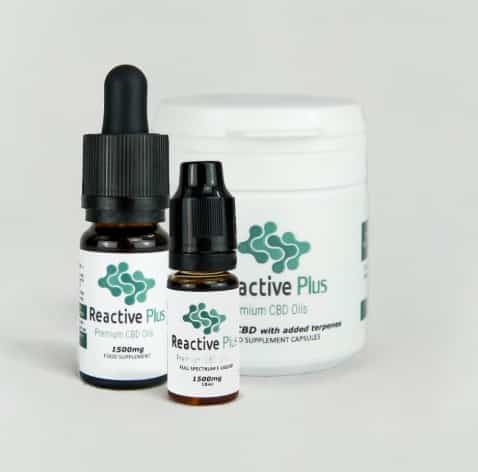 A slow climber up the popularity charts would be capsules, like these, that are popular due to their ease of being taken and slow digestive qualities. Around 20% of the market is estimated to use CBD capsules.
The above figures are hard to be exact as most people will take combinations of products and also count capsules as edibles, which could also incorporate products like gummies and other confectionery that is made with CBD Oil. They do offer a decent estimate as to how the market around Suffolk is split between the main products sold to consumers.
What does the future hold?
As we have already addressed above, the market is growing five fold with the space of the next 5 years. That is astounding growth. That is also just based on retail and doesn't include the extra money that could be generated if farming the Hemp plants as well was also widespread and industrialised. This is something that would likely be of interest to many farms that reside in the Suffolk area.
You will also see more of the "shady" sellers minimised online and in the shopping centers as regulations start to get tough and those mis selling CBD products are actually removed quickly from the marketplace. There is even talk of possibly having to be licenced to sell CBD Oil, we will see if anything materialises with that.
Importantly we are seeing the emergence of a popular, booming industry that will help create jobs and with fair and sensible regulation, a safe industry that will help Suffolk grow and prosper.