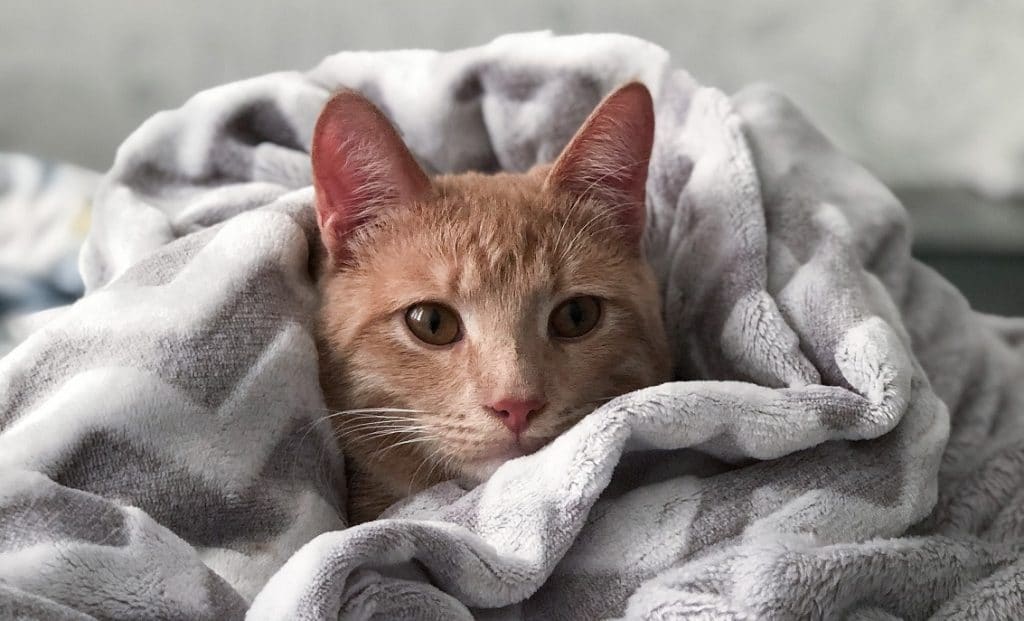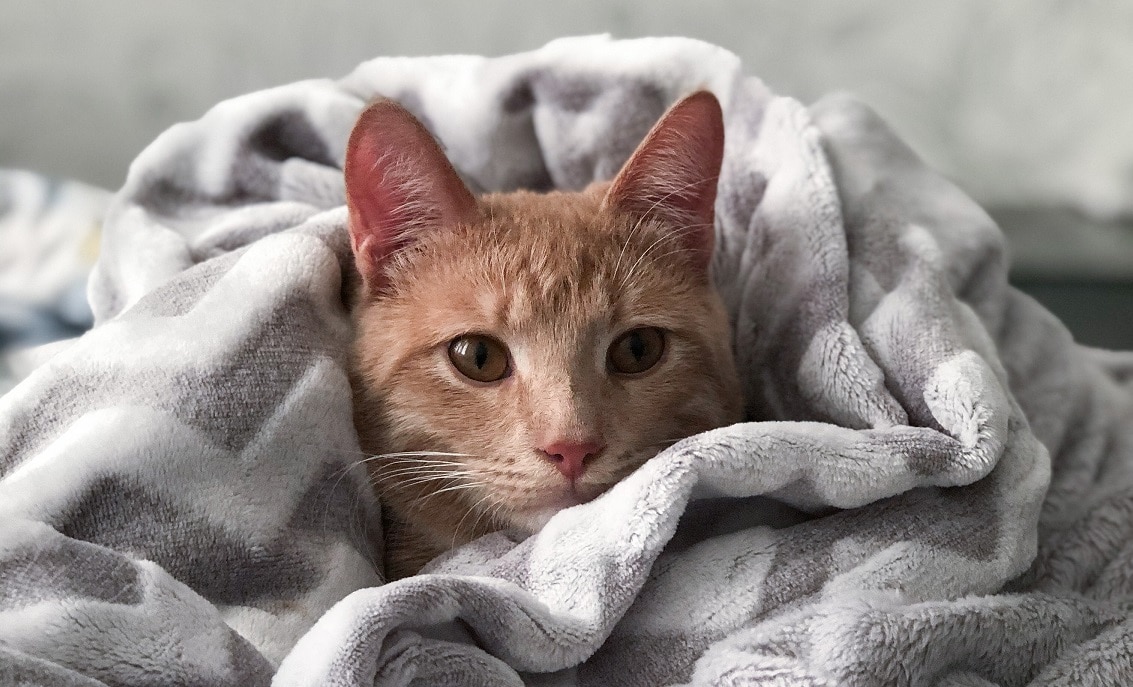 A cat has apologised for being so short-tempered – blaming it on getting only 20 hours of sleep.
Ginger Tom Brian says he was tossing and turning for ages because of noisy roadworks outside his Ipswich home.
"I only got about 20 hours sleep yesterday," explained Brian. "So that's why I'm a little short-tempered today.
"I can't see why they can't do the roadworks between 8 and 8.30am and 6 and 6.30pm when I am being fed.
"Nobody should be kept awake in this way."
Owner Lorraine Fisher, 34, said: "Brian has been a bit of a bugger today.
"He scratched me for no reason as I walked past. I have explained this to the man in charge of the roadworks but he told me is a West Ham fan and hates cats."
A spokesman for Suffolk County Council said: "We apologise for the inconvenience to Brian, and hope he gets back to his normal 23 hours sleep soon."
Fancy a purrfect new mug?
Buy a friend or relative a cat gift mug from our partner, DirtyOldGoat.com – they make excellent pressies and come with free UK delivery…