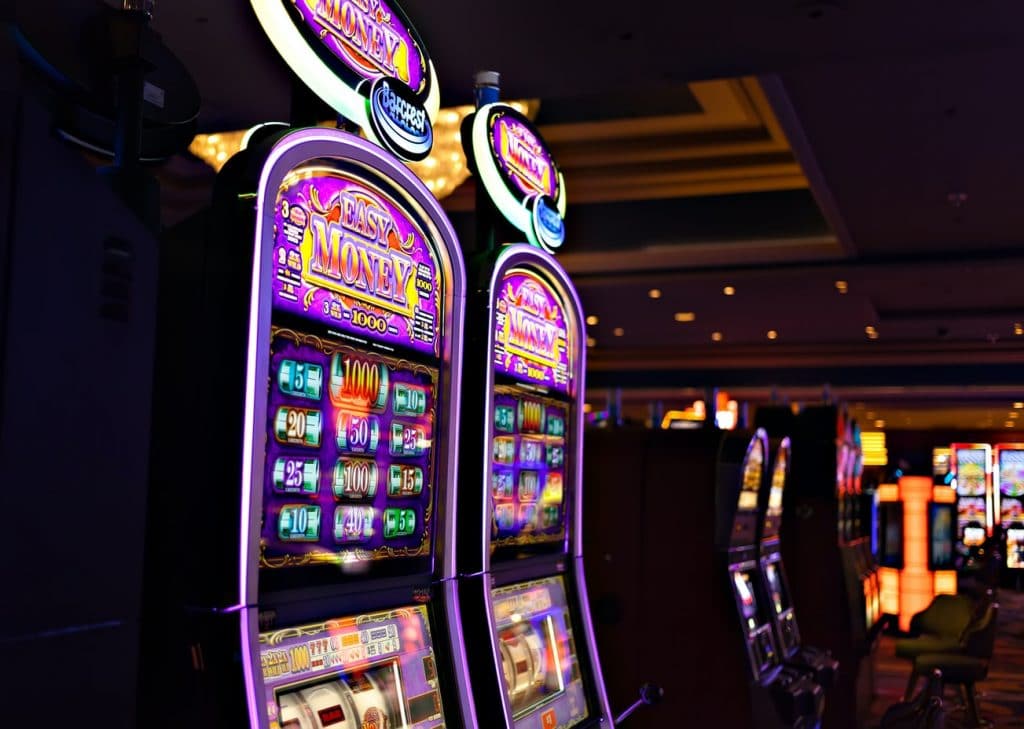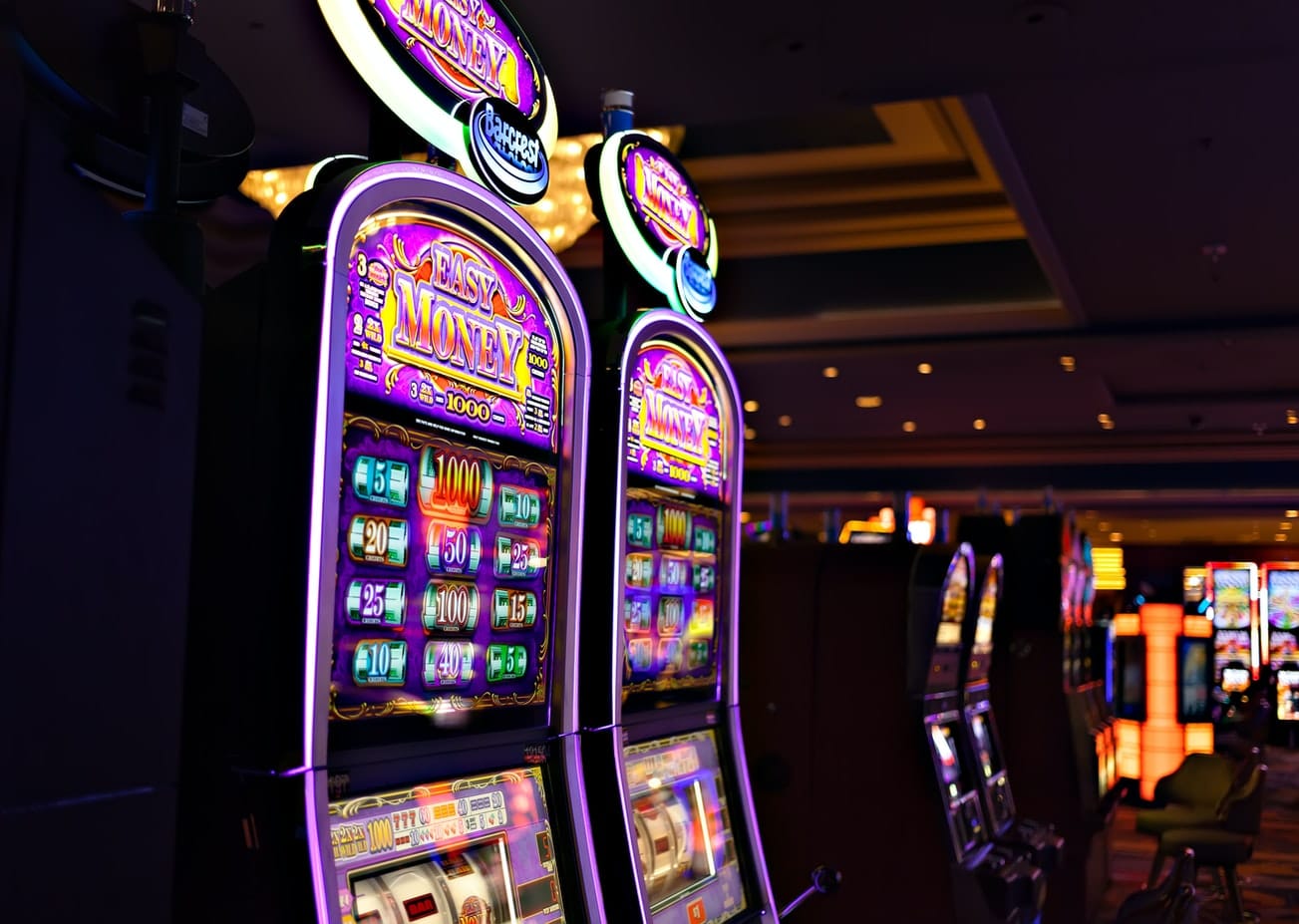 Gambling has long been a tradition across the United Kingdom. With an abundance of land-based venues and quite a liberal legislation on casinos, UK gamblers have many places to play.
The excellent news is that all players are now given choices on what domain to gamble. While the land-based venues offer a top-notch atmosphere and safety, online casinos seem to be providing more comfort and convenience for regular gameplay endeavours.
In case you are in Suffolk right now, considering where to gamble, the following guide will be handy in reviewing all possible options you have.
Where to play?
Here are some options for you to experience.
Grosvenor Casino, Great Yarmouth
Like it or not, but to visit a real casino, you'd have to take a ride to Great Yarmouth. This place is located not far from Suffolk, yet it is the closest land-based venue you can visit. It offers hundreds of slot machines, table games, and specialties. In case you're up for taking a rise, this place is worth giving a shot.
Online UK casinos
Suffolk has decent Internet coverage, making it possible to access one of the licensed UK gambling websites. There, you can enjoy the same range of slot machines and tables. The benefits of playing there are considerable since you can get plenty of promos and bonuses. In case you're looking for a suitable gambling platform, consider reading a review of the $10 deposit casino website. You'd quickly find a decent casino offering a minimum deposit of $10. Please note that UK casinos are fascinating for enjoying all your beloved games in a legal environment.
Newmarket Racecourse
This is one of the largest venues in Suffolk, offering racecourses, food courts, and dozens of entertainment facilities. The good news is that you can find bookies there, allowing you to bet on horse races. Even though it might not be gambling as a whole, having an option to wager on these sports is decent. For that reason, Suffolk seems to have enough options for its residents and tourists to bet on sports facilities.
Southwold Pier
Bear in mind that Suffolk is not the most extensive county you can travel to while being in the UK. That's why it has South Pier, a relatively small family entertainment center, which also features gambling endeavours. In particular, you can visit its second floor so that you would see dozens of penny slot machines. Despite the fact that winnings there are relatively limited due to low deposit options, those are still slot machines to try out. Please note that South Pier hosts plenty of slots for all tastes and preferences. That's why giving this place a visit is smart once you're up for a top-notch penny slot gameplay experience in Suffolk.
Offshore online casinos
Even though Suffolk citizens should only play in the UK-licensed gambling websites, giving a try to offshore ones is a temptation. Usually, those sites offer promotions and many players enjoy them, in the context of the Covid-19 impact on the gambling industry that shook this niche. Even though no one doubts that people's socio-economic statuses declined, offshore casinos still have to offer much, even disregarding the COVID-19 times.
Honourable mentions: bingo halls
Speaking of other gambling options available in Suffolk, one should remember about dozens of bingo halls available. Right now, all Suffolk gambling enthusiasts are welcome to try out themselves in either Buzz Bingo or Mecca Bingo. The good news is that bingo is widely enjoyed, making it a real hit in this county. In case you're looking for bingo gameplay, taking a ride to one of these halls is wise. Please note that their working hours might vary since the COVID-19 outbreak in the UK. Either way, having a chance to play bingo exactly in Suffolk is decent for all gamers around.