Online casinos make the laws and regulations around which ones you can and can't use more confusing. People in the UK tend to assume that if an operator is based in a country other than their own, like Ireland, then they aren't able to use their services. In fact, this is not entirely true. There are a lot of complicated factors to answering this question, though, so today we're going to dive in to everything you need to know about using Irish online casinos when betting from the UK.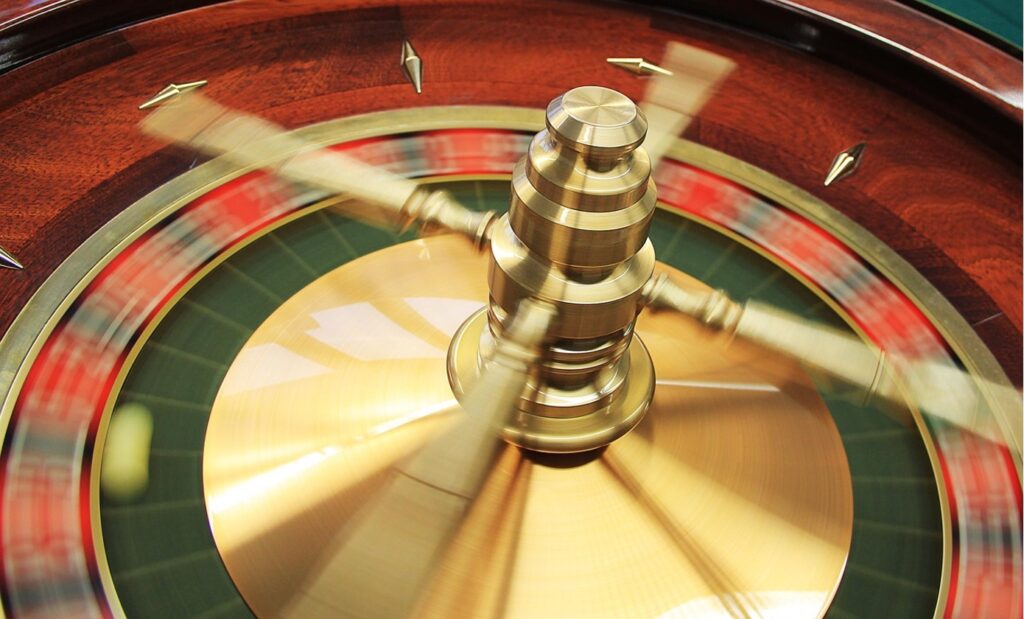 Let's get started.
UKGC licensed sites
Betting operators in the UK are regulated by the UK Gambling Commission. If you want to offer legal, above board services for any kind of gambling in the UK, you must be licensed by the UKGC. So, any operator running legal services in the UK is licensed—but the UKGC does not exclusively give licenses to domestic operators.
If an Irish operator wished to offer their services to UK customers, then they can do so by obtaining a license from the UKGC. With well over 2,000 licensed operators approved by the UKGC, there's a huge mix of both domestic and internationally based operators. So, if you are looking at in Irish site for betting, casino games, or any other kind of gambling, all you need to know to check if you can legally use them is to see if they are licensed by the UKGC.
The company itself may be based in Ireland, but they can still obtain a UKGC license to offer services in the UK, as seen with the likes of LeoVegas casino. Typically, they will have to establish some presence in the UK for business purposes, and will have offices in the UK. For any number of reasons, though, like popularity and reputation, these operators may continue to advertise themselves as an Irish company to attract UK customers.
There are many aspects of betting operation that are covered by the UKGC. The simplest and most important, of course, is the simple fact that they can operate at all. However, it also covers advertising, what offers and bonuses their customers can get, and much more.
Let's look now to non-licensed sites.
Non-licensed sites
In Ireland, operators must obtain a license from the Gambling Regulatory Authority of Ireland, or the GRAI for short. This is a relatively new statutory body, and indeed Irish law has not really provided licenses for casinos and casino-style games. That is changing now, though, as online operators can now offer services to residents of Ireland.
However, if a company is licensed by the GRAI, this only means they can operate legally in Ireland. It does not give them the right to offer services to UK customers. Even if an operator has a GRAI license, they must still obtain a separate UKGC license in order to offer any service whatsoever to UK residents.
Indeed, if an Irish online casino does not have a UKGC license, then they cannot even legally advertise to you. They must have a license for this privilege, too. So, if you are being advertised to by an Irish operator who does not have a UKGC license, then they are doing so illegally.
The UKGC maintains a comprehensive list of all operators which are licensed to operate in the UK. While most Irish online casinos will feature their license proudly and prominently on their website, if you're unsure you can always check this directory on the official UKGC site to be sure they are licensed to operate.
With all that said, which sites can you use to bet on?
Which can I use?
Again, the simple answer is that you can use any site that is licensed by the UKGC. There is no legal online casino operating in the UK which does not have a license from the UKGC. You can easily check whether a site is licensed on the UKGC website.
The confusion largely comes from the fact that when an Irish operator gains a UKGC license, they effectively become a UK operator with an Irish parent company. A separate entity, more or less, must be established to run the operator's services in the UK. A betting operator may establish themselves and become very popular in one country then want to expand their services. They then continue to advertise as though they were Irish to build on their reputation. As long as they have a UK license, you're fine to use them no matter who they are!
So, the simple answer is this: if the site you are looking at is licensed by the UKGC, as well as the equivalent Irish authority, then you are able to use them no problem. However, if they do not have a license to operate in the UK, then they cannot even legally advertise there, much less take on domestic customers. If you're ever in any doubt, review the official UKGC list of licensed operators.