By Suffolk Gazette staff
A bucket-list obsessive who couldn't afford to swim with dolphins achieved the next best thing when he went swimming with some tinned tuna.
Daring pensioner Colin Paterson, 84, fulfilled his dream this week when he hired out the teaching pool at the Leiston Leisure Centre in Suffolk.
"I'm thrilled to have finally crossed this one off of my bucket list," said Mr Paterson, who is a retired postman. "Obviously it wasn't quite the same as flying out to the Florida Keys and meeting actual dolphins. But the flights cost £800, whereas the pool is only £3 for seniors on Tuesday afternoons.
"It was wonderful to watch the tinned tuna interact with its natural habitat. It was extremely playful and provided a very spiritual experience for me. However, I did have to keep a good grip on it, otherwise it would have sunk."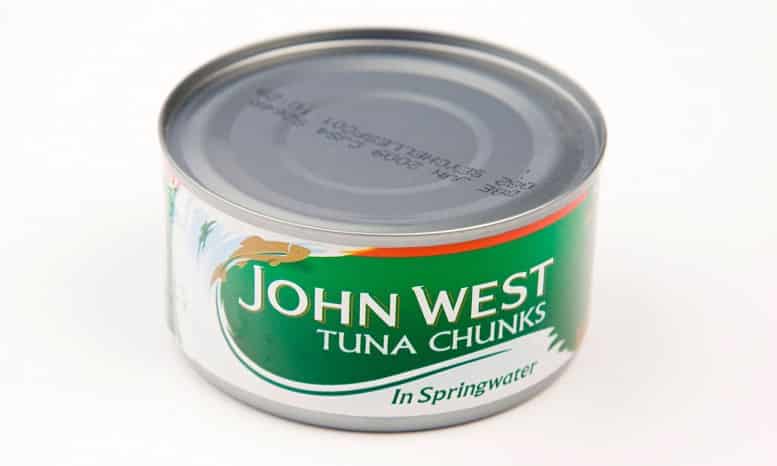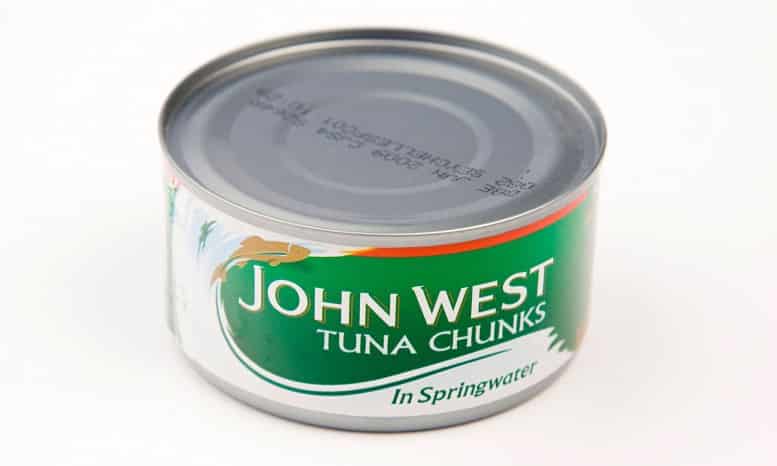 Beyond the pale: bucket list fan took tinned Tuna for a swim
Mr Paterson has spent his last ten years completing everything he wants to do on his bucket list before he dies. Two years ago he climbed a mountain by reaching the top of Great Wood Hill, the highest point in Suffolk, at a jaw-dropping 136 metres above sea level. Last year he crossed off the bungee jump when he got his two grandsons to hold him upside down by the ankles in his utility room.
"And the fact that I cycled to the leisure centre this week and then walked into town afterwards meant I can also tick off the triathlon," Mr Paterson added.
"Next year I want to go on a safari tour of the Maasai Mara National Reserve in Kenya," he explained. "But if that doesn't work out, I'll catch a bus to the Lowestoft petting zoo."
* * * *
Like The Suffolk Gazette on Facebook now!
Please support my running costs by clicking here and buying me a beer!
[olimometer id=1]