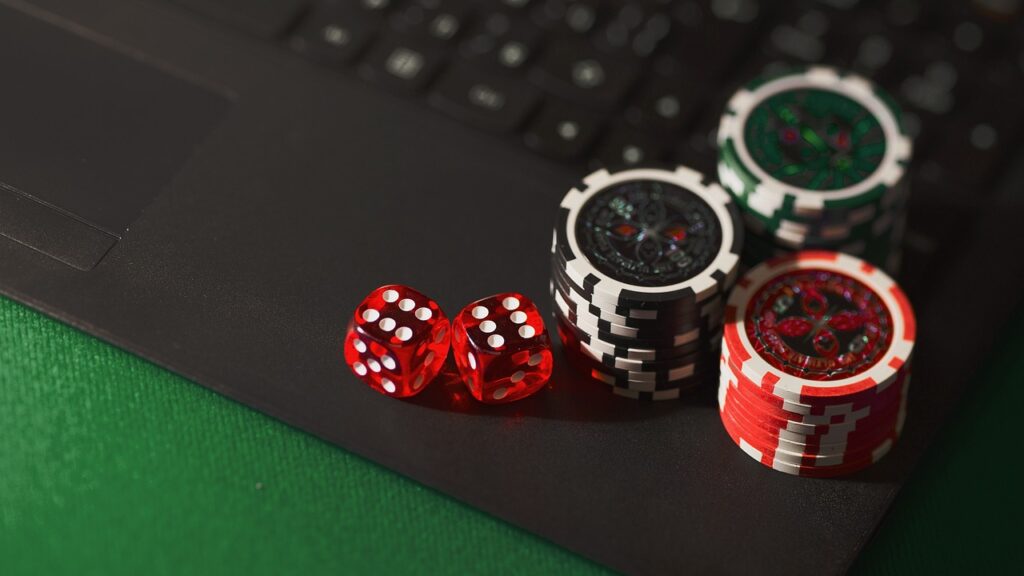 Since its inception in the late 1990s, online betting platforms in the UK have seen remarkable progress in almost all aspects. Stemming from well-established and thoroughly developed land-based sports gambling options, this industry has blossomed into a whole new world with plenty of choices for customers. Online bookmakers have grown from offering simple sports betting options to providing customers with an array of markets and options, such as in-play wagering and improved live streaming.
Despite the rapid growth and evolution of online betting, bookmakers still need to attract new customers while keeping existing ones satisfied. Thus, sportsbooks are moving beyond traditional sports betting to offer a broader selection of betting options. From the winners of Danish X-Factor to Dota 2 International outcomes and the results of elections and referendums globally, these opportunities open up the world of betting to those unfamiliar with the current line-ups and the form of top-notch sporting teams.
To conquer new demographics, betting sites are diversifying their offering and creating more lucrative opportunities that include bets on politics, entertainment, esports and virtual sports. Diversification has become even more essential over time as the competition among bookmakers has intensified. Let's explore how the UK bookmakers are going an extra mile in terms of their offering variety together with BetReligion's guide to sports coverage on top betting sites.
Traditional sports
Traditional sports betting has long been the cornerstone of online bookmaking. Popular bets include football, basketball, horse racing, boxing and tennis. However, bookmakers are now especially wary of less popular leagues and local competitions to appeal to a broader range of customers and interests.
Politics
One key area that bookmakers strive to expand upon has been politics, with sportsbooks now offering betting markets on major political events like the year of the next general election or the winner of the US presidential race. The interest in politics has always been high, and a thorough understanding of the political landscape coupled with lesser volatility than in sports betting makes for plenty of value bets in this area.
Entertainment
Another area of diversification is entertainment, with bookmakers now offering betting markets on popular entertainment events like international award and reality TV competitions — from the Nobel Prize to Strictly Come Dancing. This has proven a popular betting choice as these events are often the ones to make headlines, so one way or another you'll be rather well-informed on the topic.
Esports
Esports have truly become a fan-favourite option in recent years. To capitalise on the growing competitive gaming and popularity of esports tournaments, bookmakers have begun offering betting markets on various events like CS:GO, Dota 2, League of Legends, Overwatch, and Rainbow Six.
Virtual sports
Virtual sports, which are computer-generated simulations of real sports events, have also seen a steady rise in terms of their betting popularity. Bookmakers offer virtual sports markets for various sports like football, horse racing and greyhound racing. With virtual sports, customers can place bets on events running 24/7 getting access to an endless supply of betting chances.
Are online bookmakers becoming more than just a platform for sports betting? The answer is an emphatic yes. With their services expanding, online bookmakers are catering not only to sports fans but also those interested in politics, entertainment, esports and virtual sports. Customers now have access to more betting possibilities than ever before which makes them increasingly appealing to punters with varied interests.