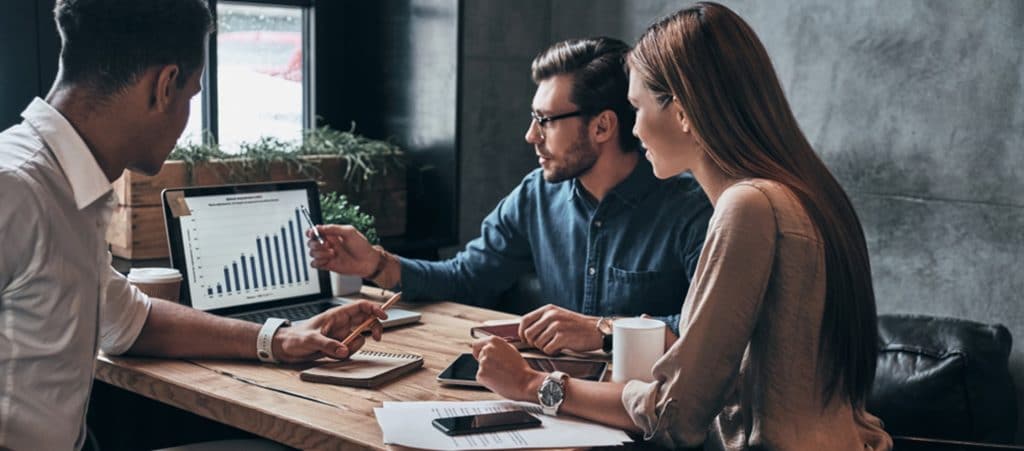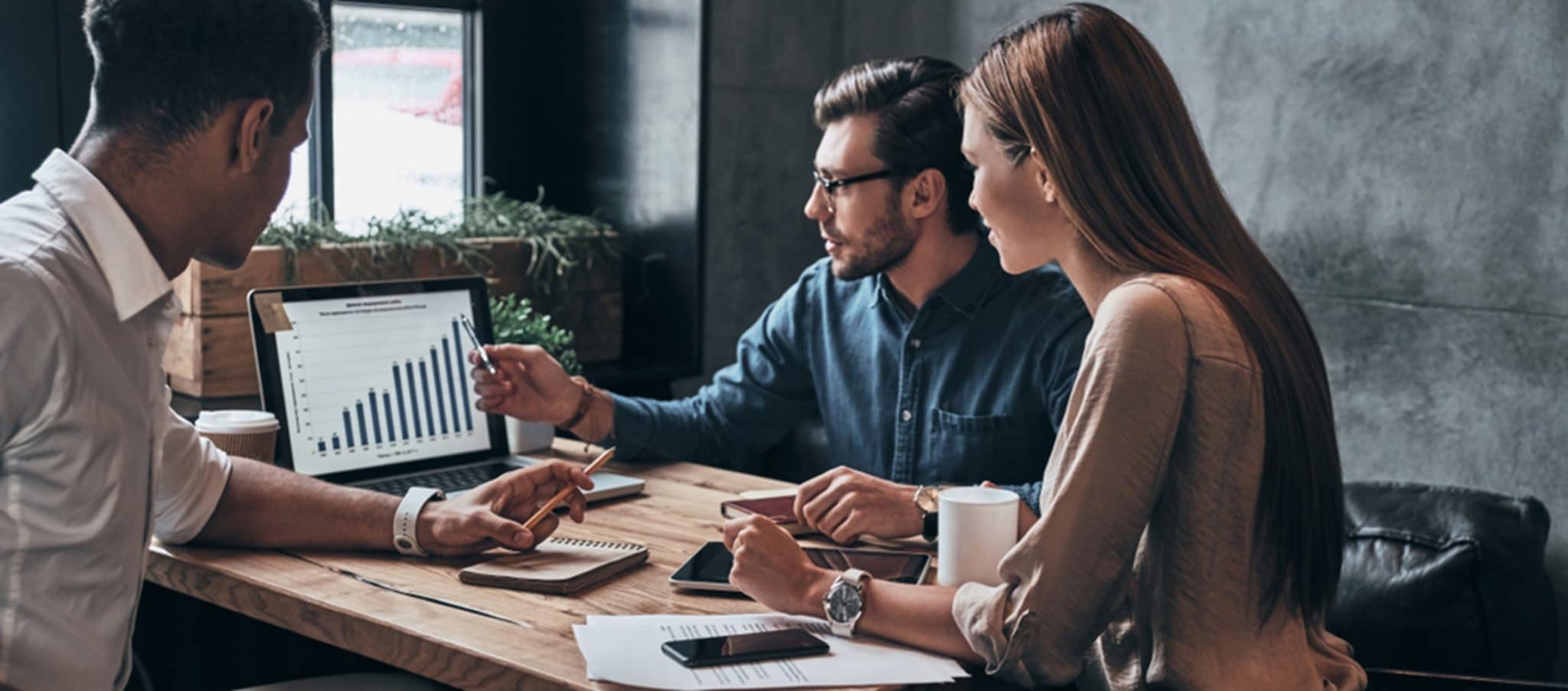 As a business owner, one of your top priorities should be growing your business. One of the easiest ways to make your business seen and heard is through different marketing methods. However, marketing can be expensive, especially if you're a small business with a limited budget. Fortunately, there are plenty of ways you can promote your company without eating up all of your finances. Take a look at our top five affordable ways to get your business noticed.
1. Social media
When used properly, social media can be an extremely powerful tool for reaching a broader audience and growing your platform. The best part about social media is that most platforms, such as Twitter, Instagram, Facebook, and YouTube, are all free to join.
Through your business's social media platforms, you now have the opportunity to promote your products and services, along with interacting with customers and building relationships. As a business, selling should be your top priority, but your social media pages shouldn't be filled with spammy images begging consumers to buy your products.
It's important to be real and authentic on your social media platforms. To do this, post other content, such as customer testimonials, fun stories, industry-related news, and other information along with your products and services. This is a great way to be transparent and show customers what your company is all about. There are also plenty of free social media management apps you can take advantage of to ensure you're posting content consistently and at popular times throughout the day.
2. Promotional products
Everyone loves free things. Investing part of your budget in promotional products to hand out at networking events, fundraisers, during the holidays, and at other events is an excellent way to spread the word about your brand and increase brand recognition. When it comes to investing in promotional products, it's important to keep practicality in mind. While we all love random tchotchkes, they often collect dust or get thrown away. Instead, consider useful promotional items, such as:
Phone cases
Pens
Baseball caps
Sticky notes
T-shirts
Power banks
USB flash drives
Reusable water bottles
The options are endless when it comes to designing your own customized promotional products, so get creative and start handing them out to grow your customer base.
3. SEO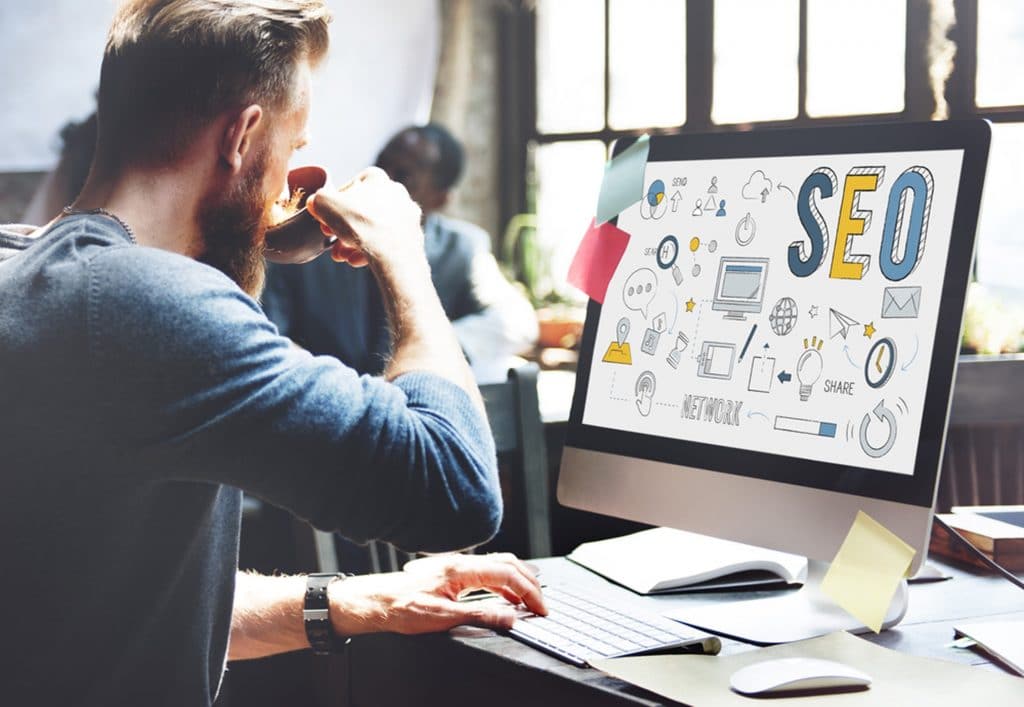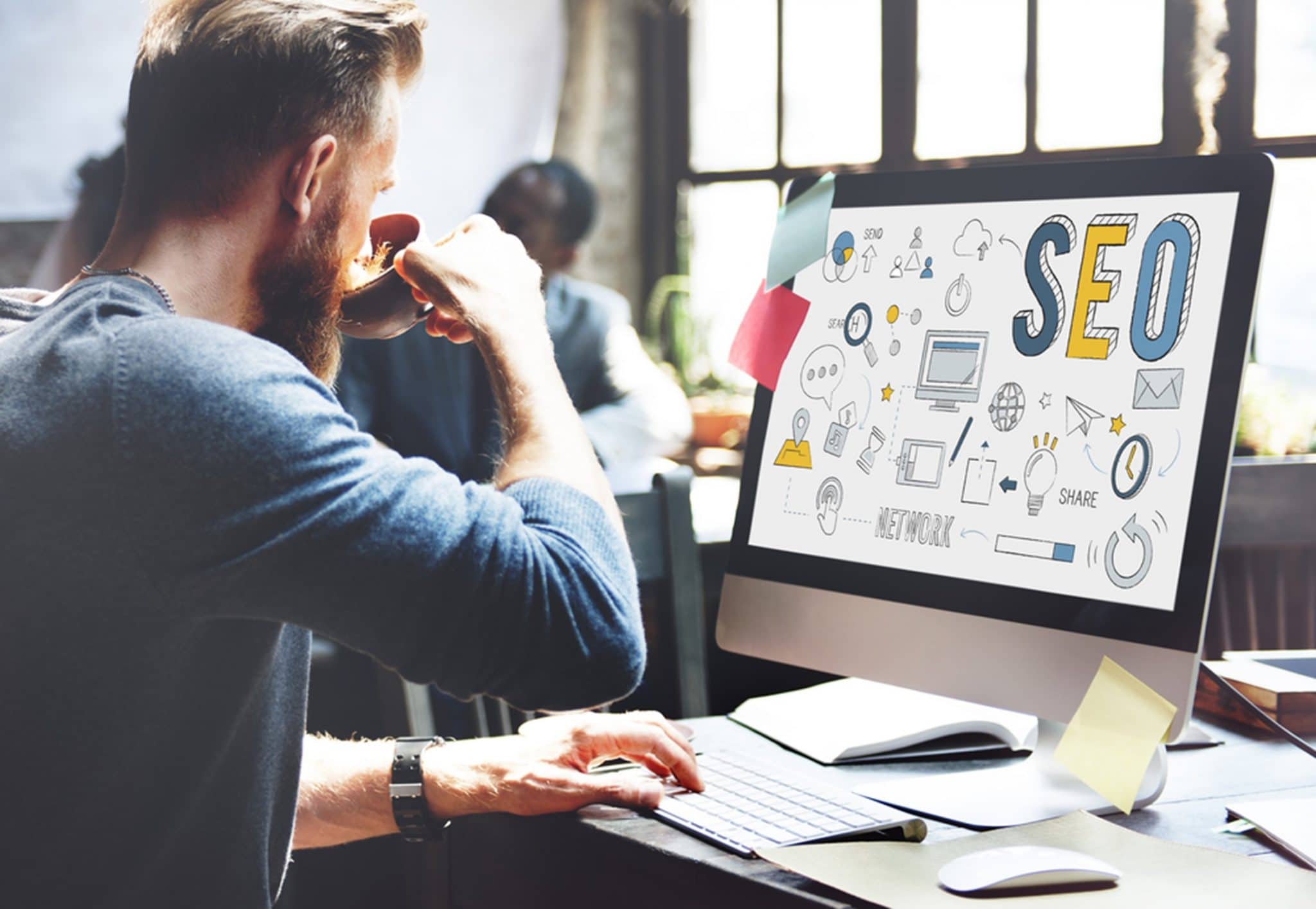 Search engine optimization (SEO) is a form of digital marketing where you work on increasing the quantity and quality of organic website traffic. SEO is a great way to get your business noticed online, which is essential if you sell or promote your products and services through a website. Some SEO tactics to help your company rank higher on search engine results pages on Google, Bing, and Yahoo include:
Creating a blog and writing compelling content related to your industry
Securing backlinks from reputable websites
Improving user experience
Boosting page speed
Using keywords on product pages and category pages
Creating appropriate URL structures
There are plenty of ways to improve your business's website design and functionality, which can bring organic traffic to your site and move leads down the sales funnel.
4. Create a referral program
One way to reward your current customers and bring in new ones is by creating a referral program. Referral programs are simple in nature—reward customers who refer their friends, family, and anyone else to shop or stop by your business. Referral programs can take many forms. One way is by giving customers monetary rewards, such as $10 or $15 for every referral to use in-store. Or, you can reward customers with products or free services for every referral they make. You can even reward people who share links to your site by giving them 15% off their next purchase. This is a win-win-win situation for your business, your current customers, and new customers!
5. Use influencers
Influencers are people with large social followings on certain platforms. Because they have a large audience, they can be great marketers for your brand. When searching for influencers, it's important to look for influencers that match your brand's identity and mission. For example, if you run an HVAC company, you wouldn't want to reach out to a beauty influencer who publishes makeup tutorials. Instead, you might want to consider a YouTube influencer who does home DIY repairs, for example.
Wrapping up
There are countless ways you can get your business noticed without breaking the bank. From creating social media profiles on different platforms to creating a referral program for current customers, these are just some of the ways you can make your company seen.