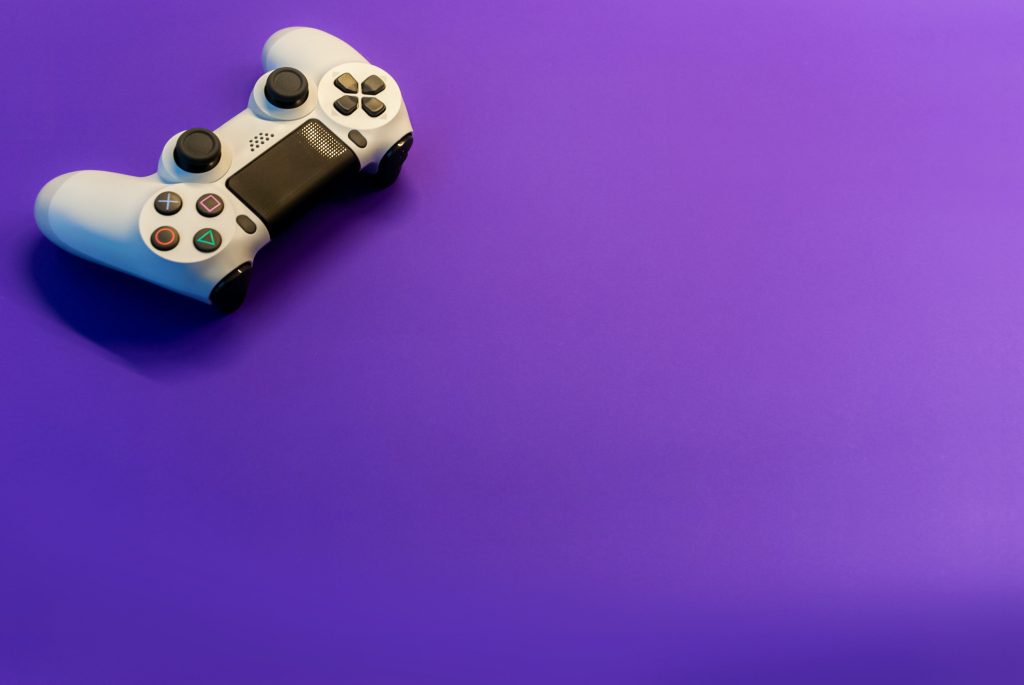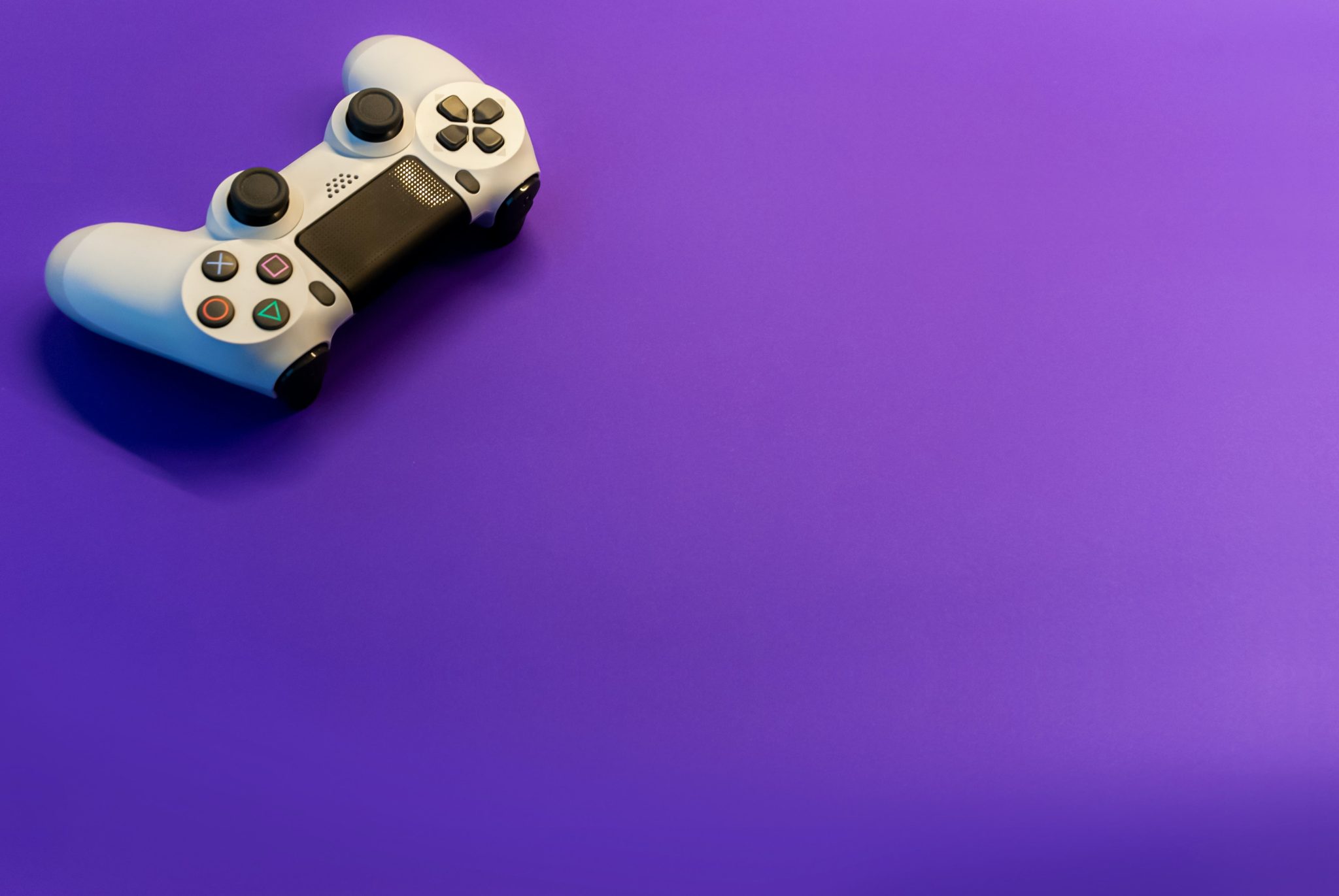 So we've all made it to the year 2022! For those of us who grew up in the late 20th century, we were pretty sure that by the year 2022, we'd all be driving flying cars and taking regular holidays to the moon.  
While space travel isn't quite within the reach of the vast majority of the earth's inhabitants, we have, nevertheless, seen some pretty futuristic technological developments over the past few decades, particularly in the realm of gaming. Now more immersive than ever before, video games have come on in leaps and bounds, and it's all thanks to technology.
In this article, we'll be taking a look at five of the biggest trends in gaming that we simply cannot live without.
5. Epic storylines 
As content as we are to play games with all the technological bells and whistles, nothing compares to playing a game with an engaging storyline. Luckily, the past decade or so has seen a wealth of games featuring epic storylines hitting our small screens.
Today's video games evoke a wide range of emotional experiences in gamers through a clever mix of impactful storylines and immersive gameplay.
2013's The Last Of Us is one such game, which also turns the zombie video game trope on its head. Set 20 years after a zombie apocalypse has taken place, the game follows the perilous journey of Joel and Ellie as they head out to save the human race.
4. iGaming
Who needs to travel to a brick-and-mortar casino to play slots games when you can open up your laptop and access a wide range of all-star titles available in many different versions?
Poker- and casino-themed video games date back to gaming's early days, but the segment really came into its own with the advancement of gaming tech.
Today's operators provide immersive real-money gaming experiences in everything from online slots to poker, roulette and blackjack. iGaming is such a staple trend of the gaming industry that it is well on the way to being a market worth over $120 billion by 2027
3. Social gaming  
With the explosion of social media in the 21st century, it shouldn't be a surprise to learn that social gaming has become a top trend in recent years.
 While some video games will always feature elements of competition and challenging gameplay, social gaming is geared more towards bringing players from across a broad spectrum of demographics to simply enjoy hanging out in the virtual realm.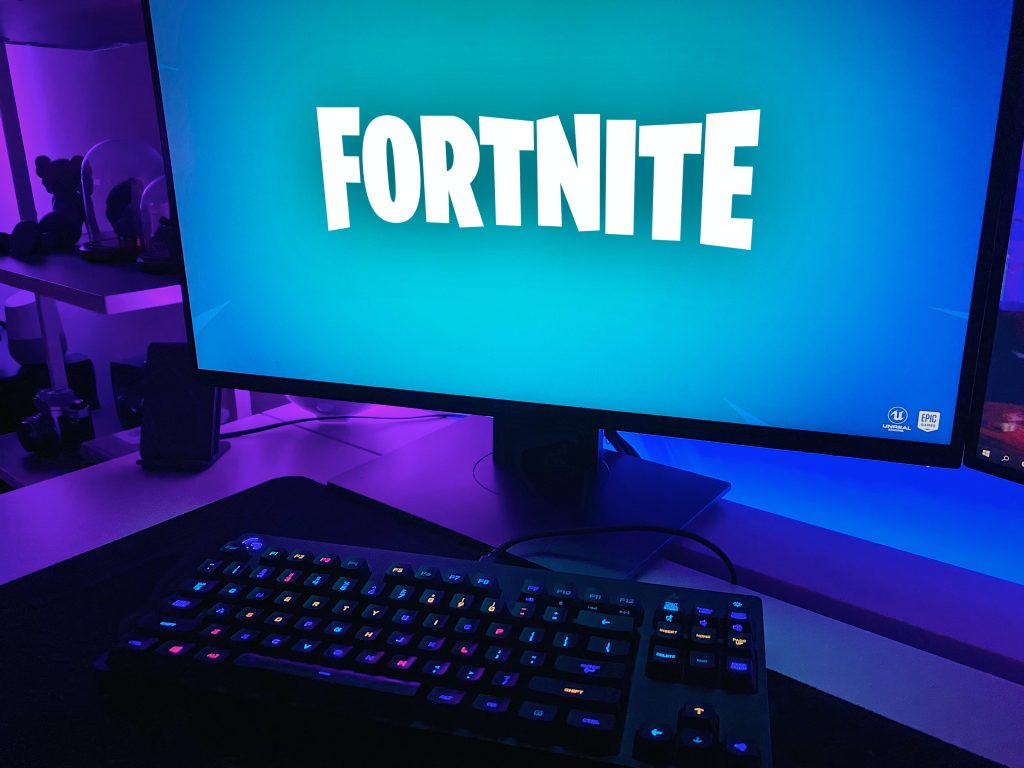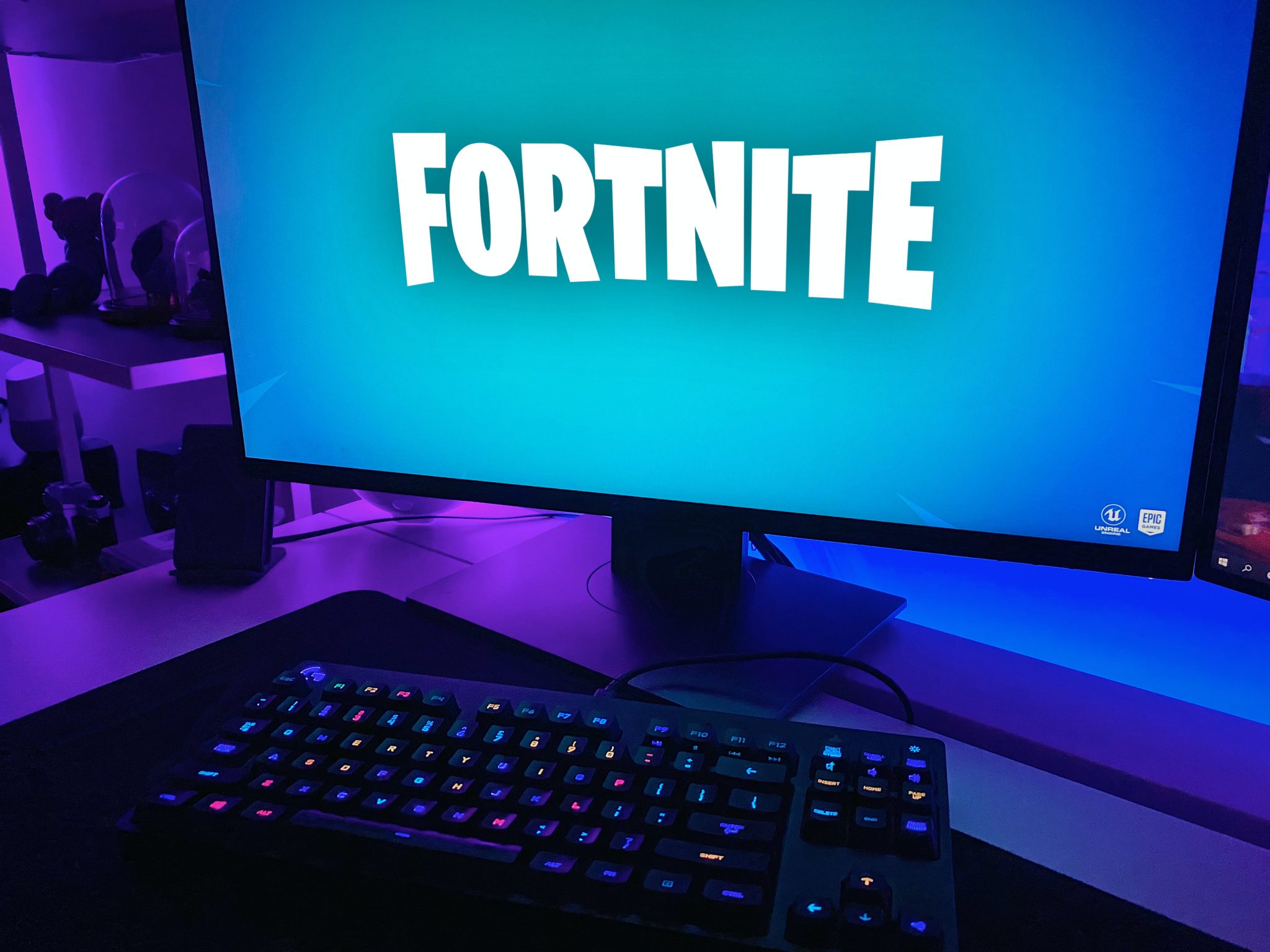 The success of Fortnite has proven that even a battle royale game can be a fun, social affair. Consequently, the game is now enjoyed by millions of people all over the world, many of whom aren't playing the game the way it's intended to be played but are instead hanging out in the game environment with their favourite people.
2. Gaming on the Cloud
Content on demand is one of the biggest trends in the entertainment industry. Netflix, Amazon Prime and HBO Max are just a handful of the platforms that make watching on-demand a possibility, so gaming on demand is just a natural progression of this.
While it's still very much an emerging sector, cloud gaming is nevertheless having a noticeable impact on the way we play and consume video games.
In many ways, gaming on the cloud democratises the industry. Instead of having to spend top dollar on a gaming PC or purchase expensive titles month after month, cloud gaming is subscription-based, meaning that for a small fee, players can access vast gaming libraries that they can play on any connected device.
Now firmly established as a core gaming trend, even major companies like Microsoft and Sony are taking cloud-gaming innovations much more seriously than in previous years.
1. Mobile gaming 
More than just a trend, mobile gaming is quickly shaping up to be the future of the gaming industry. The market has expanded massively over the years – in 2021 it accounted for 52% of the entire gaming industry with revenues of $93.2 billion (according to Newzoo) and it's only going to continue to grow with the rollout of 5G.
As for the notion that mobile gaming is inferior to console or PC gaming, you only have to look at the mammoth success of the premium-quality games that have been released on mobile to date for evidence to the contrary.
Take PUBG Mobile – year after year it's smashing its own records in terms of downloads and revenues. In 2020 alone, it was downloaded a total of 730 million times.
Mobile gaming is here to stay, and it's the number one gaming trend that we just can't live without.