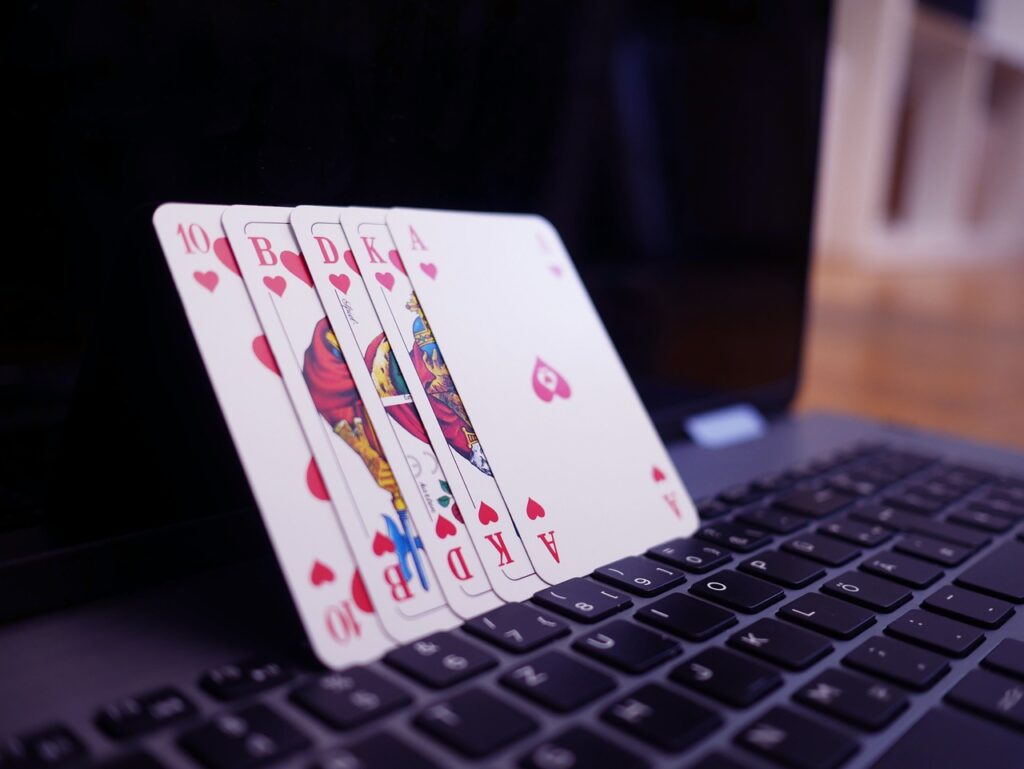 In the world of online casinos, the internet is like the wild west. Simply choosing a casino and depositing funds can feel like a gamble in itself. As a billion-dollar worldwide industry,.the highly reputable world of online casinos inevitably attracts fraudsters, scam artists, and rogue traders, determined to take your money.
One of the most common criticisms of these rogue online casinos is their reluctance to pay up,.either quickly, or at all! Inordinate time limits of up to 30 days on processing withdrawals are common, and customer service amounts to nothing more than endless excuses and even more delays. Worst of all, the rogue casino operators don't give a damn about playing by the rules, and will continue to take money from loyal customers.
Online casino players want to know that their money is safe, and that their winnings are guaranteed. They want the companies they deal with to be reputable, trustworthy, and fully licensed – as all the best casinos are. However, due to the availability of cheap licenses from dodgy, unregulated jurisdictions like Costa Rica – where a license can be obtained for as little as $10,000 per year – rogue operators can set up what appear to be legitimate online casinos – without the regulation and accountability customers rely on. The worst offending casinos will go so far as to slap a randomly stolen regulatory logo on their site without having the credentials to back it up. Behind the façade of legitimacy, money laundering, identity theft, or other fraud can be hidden.
Pirated Software
It is well documented that some rogue casinos – often operating out of Eastern Europe – use hacked software which can be fraudulently configured to negatively affect winning outcomes for players. The practice is illegal and undermines players' gaming experience through the spreading of malware.
If a special offer sounds too good to be true…
…it almost definitely is. A scam operator will offer cynical deposit bonuses of 400%, 500%, or even 1,000% to encourage new customers to sign up. In reality, the obstacles put in the way of actually qualifying for the bonuses are often insurmountable, and in the unlikely event of winnings actually accruing from the offer, the fine print in the terms & conditions will almost always prevent actual withdrawals.
Now for the good news!
Despite the scourge of the 'bad seed' rogue casinos, the good news is that they are the exception and not the rule. Most online casinos are reliable, trustworthy, and provide a platform for safe and enjoyable online gaming.
Where can I get an honest opinion?
We checked around 20 casino review sites in UK & Ireland sphere, but only one got our attention for real. Online casino community called Irishluck seems to be the best guide to online casinos and gambling. They operate from Ireland, and have a team of experts with great casino knowledge. We tested the accuray of their information and documents about their rating processes such as editorial principles and rating guidelines, and it's pretty legit. To be honest it's the only casino review site in this niche to actually follow protocols to keep players safe.