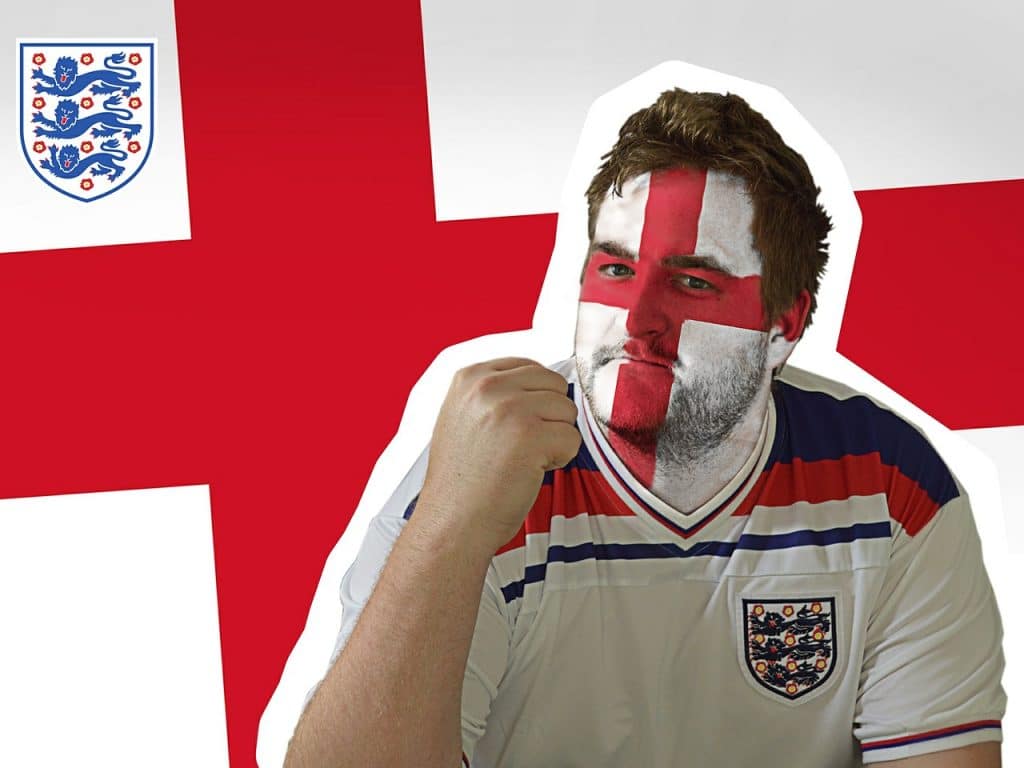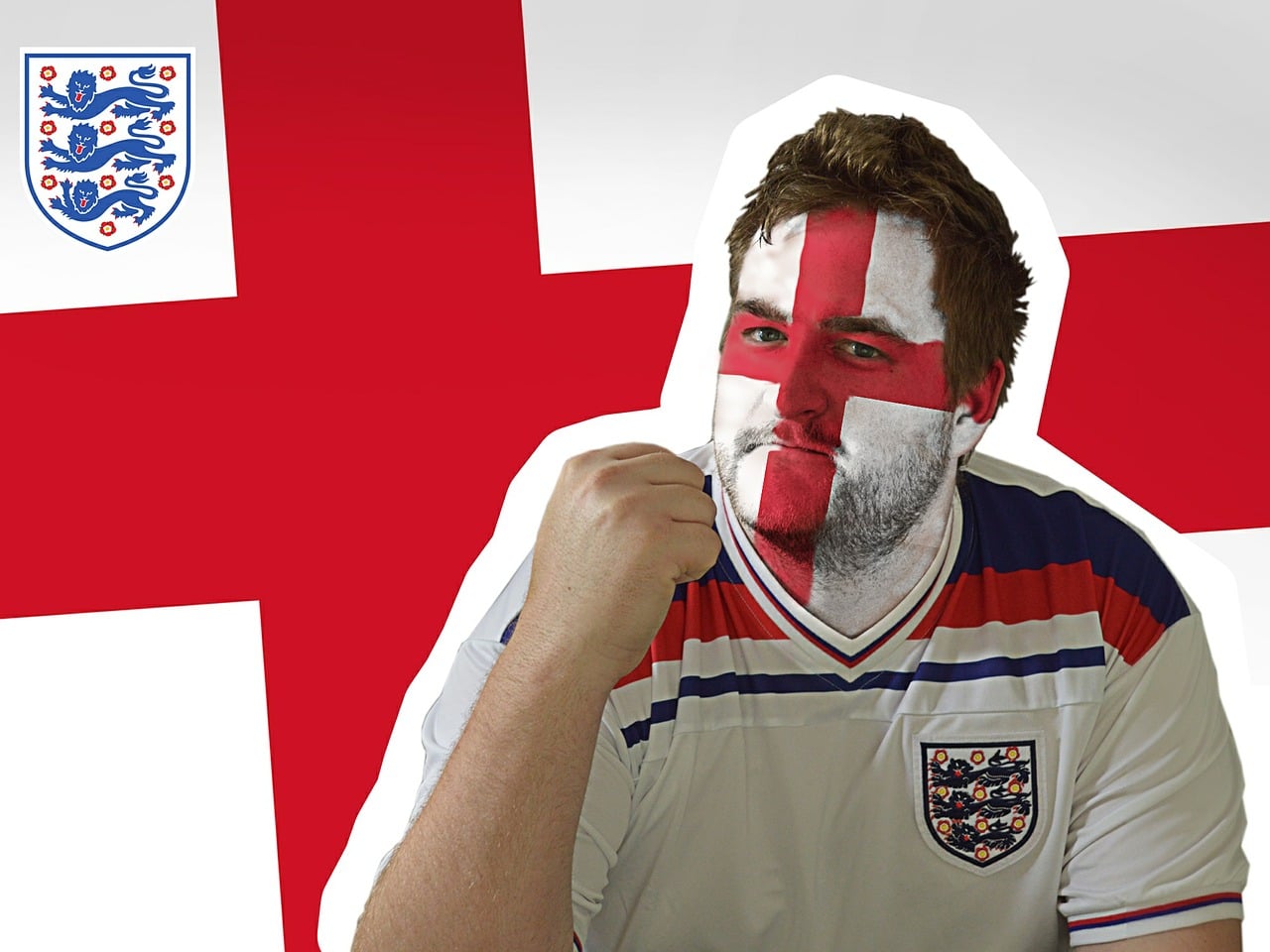 Experts have given the best guide yet into how sports betting works.
They say that if you bet £10 on England to win the Euros at 5/1, you will lose £10.
The explainer will make it much easier for novice punters looking to make some cash at this year's big international football tournament.
Bookie Lorraine Fisher, 34, said: "People think that sports betting is complicated and that you need a great deal of knowledge about sports and maths.
"But that's not the case. It's quite easy, really. All you need to know is that if you do place a bet on England to win the European Championships, you will lose."
But Ms Fisher's advice will be ignored by legions of eager England fans looking to place a bet at the best sports betting sites.
Supporter Steve Walshe, 43, said: "It's definitely coming home – and I will be cashing in.
"I will put a tenner on Gareth Southgate and the boys to finally win our first trophy since 1966."
It is expected that Mr Walshe will get that familiar sinking feeling after England struggle to a 0-0 draw in their opening game against Croatia this Sunday.
Mugs with free handles
Buy the Suffolk Gazette's exclusive mugs, all of which come with free handles and can be used with the right hand or the left. View the entire collection at Dirty Old Goat mugs, or buy direct from one of the items below…