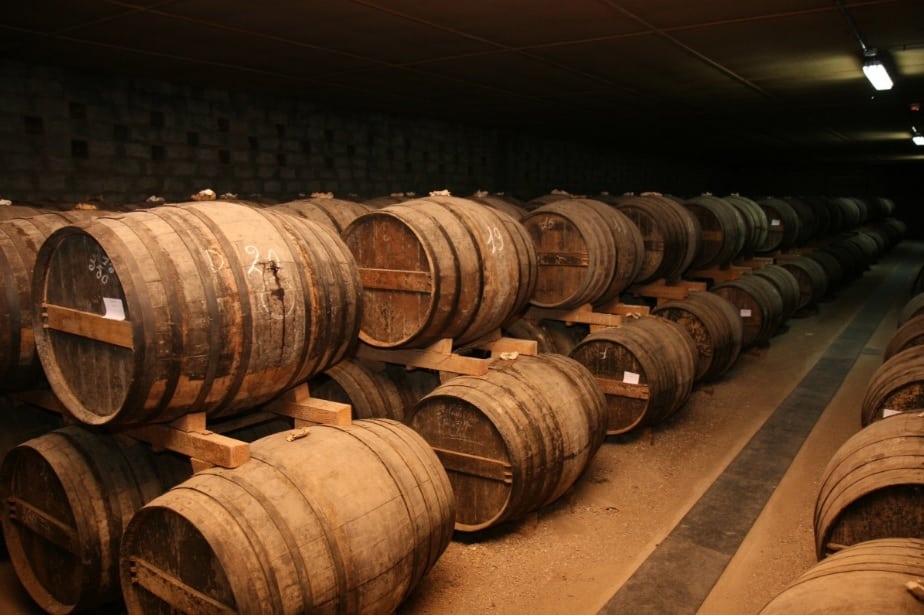 By Hugh Dunnett, Crime Correspondent
A farmer has been caught setting up an elaborate operation to smuggle French brandy into Britain after Brexit.
Maurice Piper, a potato farmer outside Orford in Suffolk, devised a cunning plan to beat new customs regulations and pipe the delicious spirit under the sea.
Cops raided the farm and found enough stashed piping to reach Calais. Paperwork found in the farmhouse confirmed officers had smashed a multi-million pound smuggling operation.
Suffolk Police worked closely with Customs and Excise on so-called Operation Cognac after an initial tip-off from the pipe wholesalers, who became suspicious about the amount of pipe Piper purchased.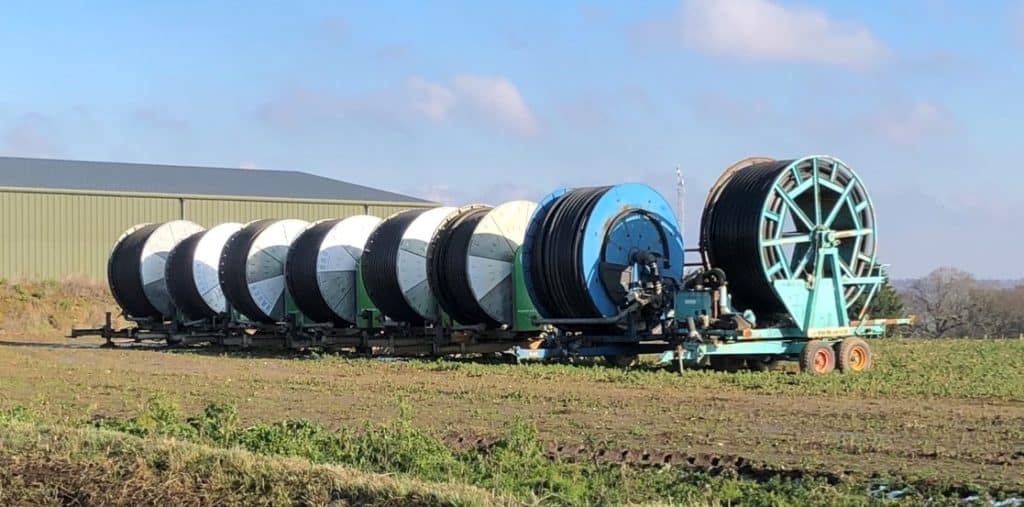 Customs' chief investigator for East Anglia, Lorraine Fisher, 34, said: "We were expecting a rise in smuggling operations after Brexit.
"Mr Piper's operation, which had been in the planning for months, has now been mashed."
Mr Piper had linked up with a French farmer in Northern France, Madame Charlotte Desiree. He had hired a trawler to lay the cabling for 200 miles from under the North Sea near Orford down the east coast and across the Channel to France.
Madame Desiree's gang would then pump hundreds of gallons of French brandy through Piper's piping, where it would then be hoarded in hundreds of ageing barrels in a barn, before being sold on for a huge profit.
A spokesman for Suffolk Police said: "England would have been flooded with contraband spirit, costing the country a small fortune in lost duties.
"We acknowledge there may be some difficulty getting goods across from France after Brexit, but we advise people not to set up their own smuggling networks.
"This is not the 18th century."
Piper will appear before Ipswich Magistrates next week.