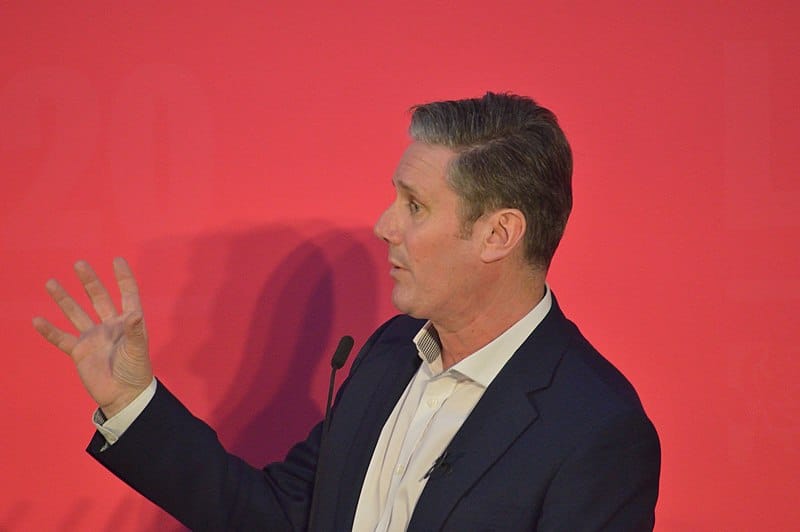 Sir Keir "Captain Hindsight" Starmer has again used his legendary power to make a bold forecast after the event.
This morning, the Labour leader confirmed: "I knew we would lose Hartlepool and most council elections around the country.
"I said all along something should be done differently and this Government should be held to account.
"I never actually said what I would do differently if I were in power.
"But then again, I can afford to wait for something to happen and then comment on it like I knew what I was talking about all along.
"In this way, I will fool the public into thinking me and my party are electable.
"Oh, hang on."
The Conservatives won Hartlepool last night for the first time since the constituency was formed nearly 40 years ago.
Local Hartlepool person Lorraine Fisher, 34, said people in Hartlepool were not remotely interested in where Boris Johnson got his wallpaper from or who gave him the cash to pay for it.
"He is the Prime Minister, and most people outside of the Liberal Socialist elite in London think it's quite normal for the leader of the country to live in some element of comfort while he battles the worst global crisis the world has seen since World War Two."
No political mugs here
We don't do political mugs – only ones that won't have you and your friends and family arguing with each other. Browse the full collection at Dirty Old Goat mugs online or see and buy the items below…