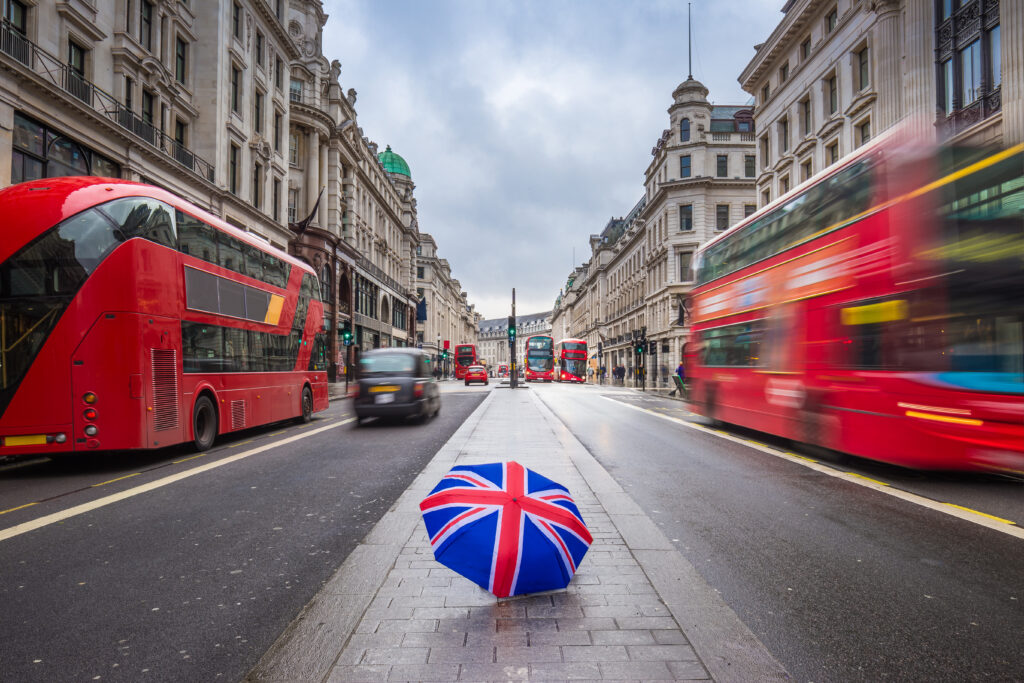 London has been on your to-visit list, and you finally got around to it. Maybe it's part of a larger itinerary, or you are there for business. Whatever your motives for being in London, you should know how to find your way around. Transport can be challenging to figure out in a new city, especially a big one like London. The English capital can seem daunting to navigate, but with a few tips, you should be able to get around. You have several transportation modes to pick from, and your needs should guide you on the best one.
Driving in London
Renting a vehicle is a convenient way to navigate the city. This option is particularly suitable if you are staying for a while. With car hire in London, you can get the vehicle you want to move around the city. Whether you are there for business or pleasure, you can get around at your own pace. You don't have to worry about starting or ending activities at a specific time. Driving in the city has its downsides, though. Besides sitting in heavy traffic sometimes, you need to pay congestion fees. Check details about CC, Ultra Low Emission Zone (ULEZ) fees and other charges. Remember, drivers keep to the left in London.
The Tube
London has an efficient public transport system, and the Tube is one of them. The city's underground network is the easiest way to move. The system covers the underground and overground. It consists of 11 lines that connect to most parts of the capital and operates between 5 am and 1 am. However, on Friday and Saturday, you can catch the Night Tube on several lines that run throughout the night. If you are using The Tube for sightseeing, find lines that stop at various attractions, such as the Piccadilly Line.
Trains
The National Rail is another way you can reach most places in London. Taking a train is perfect for a day tour. You can easily hop from one part of the city to another conveniently. Tickets are available to order online, allowing you to print them or pick them up at the station. Prices vary depending on the destination. The fun part about taking the train is that stations cater well to travellers with tourist shops, restaurants and currency exchange agencies.
Double-Decker Buses
Even if you have never been to London, you know about the red double-decker buses. They are iconic and convenient. Although it might appear like the buses only serve tourists, they are a common mode of transport among locals. If you are looking for an alternative to the Tube or train, particularly when some lines are out of operation, then buses are practical. However, they are slower. The buses stop at various points to pick up and drop off commuters. Nevertheless, they remain a great way to explore London because they provide fantastic views. If you are in no rush to get to your destination and want to appreciate the city, then this option is the best.
Getting around London shouldn't be a problem if you can select an efficient transportation method. The Tube, driving, buses and trains are some of the top alternatives for visitors. Factor in the costs, routes and schedules when choosing a suitable transport mode.