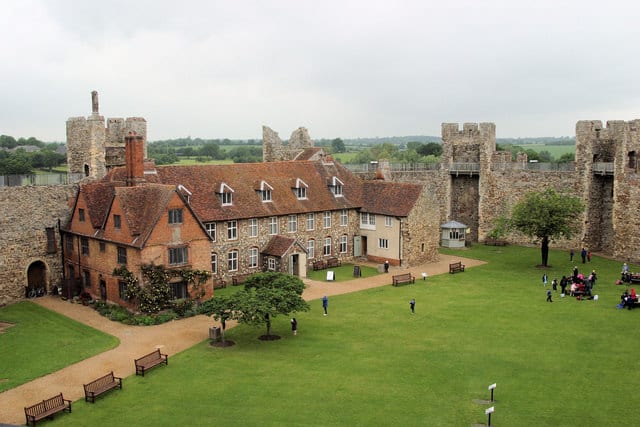 By Jane Seymour, Royal Correspondent
The Suffolk Gazette is facing extraordinary legal action from the Royal Family after an article claimed the Queen had handed Framlingham Castle to Prince Harry on a plate.
As the Mail on Sunday begins to defend its action from Harry and Meghan, the Suffolk Gazette thinks it's completely f*cked because "it's had a couple of dodgy stories".
The normally accurate paper reported The Queen had been handed the castle as a gift, a claim that upset a lot of people.
Then, it was said that Harry and Meghan had been presented with the castle as a gift. Now the normally reliable paper is in trouble.
Lorraine Fisher, 34, a spokesperson for the newspaper, said: "We're completely f*cked.
"I mean, really?"
Harry and Meghan really don't like newspapers and as a result, the Suffolk Gazette is absolutely screwed.