News
BBC picks man off the street to join political debates
By
|
The BBC has announced that a member of the public from outside of the political classes or business elite will be selected to appear on all future news and current affairs panels.
In a radical move, BBC talent scouts have already found the "everyman" they were looking for in complete unknown, Nigel Farage.
The move was quite a surprise for Mr Farage. "Having never been a member of parliament and with no experience of the civil service I am amazed at the amount of airtime they are planning to give me," he said.
Mr Farage, who had been on a European funded exchange student training scheme for the past 17 years, is looking forward to the new challenge. Friends say that mild-mannered Nigel was humbled by the BBC's generous offer.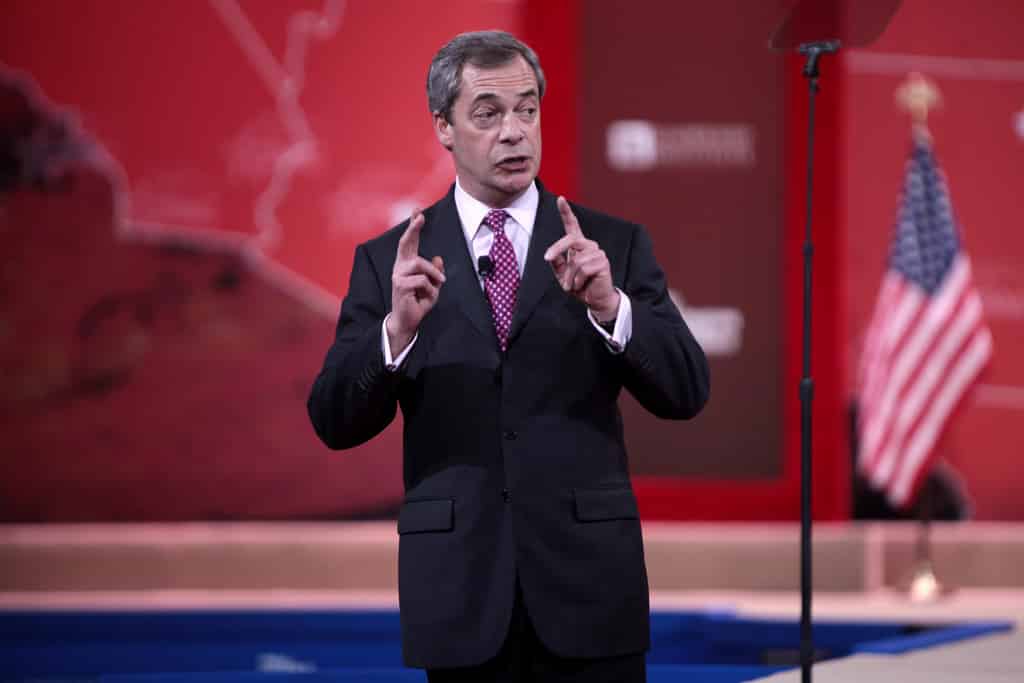 Man of the people: Unknown Nigel Farage will appear on the BBC quite a lot
A BBC insider revealed that Mr Farage's natural bashfulness would be a "refreshing change" to the hubris and self-interest which has come to be associated with politics in recent years.
He said: "Nigel will make the perfect ambassador for our worldwide audience and we want him to feel fully supported in bantering with politicians, big business and – who knows – even presidents, on the British public's behalf."
Please support my running costs by clicking here and buying me a beer!