News
Naked Winnie the Pooh banned by BBC
By
|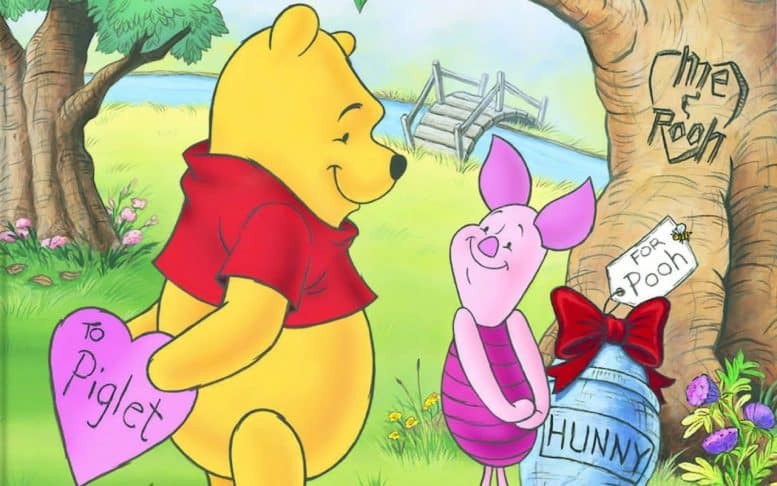 Children's favourite Winnie the Pooh has been banned by the BBC because he parades naked in front of young boys.
Honey-loving Pooh famously wears a tight red t-shirt – but insists on letting it all hang out below.
BBC bosses are concerned Pooh's "close friendship" with young Christopher Robin is inappropriate while he bares his bear bits in public all day.
A spokesman for the BBC said: "There's no point making him wear a token red shirt if he is not pressed to wear underpants, let alone a pair of trousers or shorts.
"What message is it sending to our young viewers: It's okay to go walking into the woods with a bloke wearing no pants?"
Mrs Claire Milton, from Bury St Edmunds in Suffolk fumed: "I won't let my son watch Winnie the Pooh. The bear is an exhibitionist with a desire to befriend a small boy.
"He even tries to get up close and personal to farmyard animals, including a piglet and a donkey. It's disgusting."
BBC bosses were particularly concerned about one scene where a gloomy Eeyore the donkey appears to being pressed into performing some sort of act on Pooh while Christopher Robin looks on.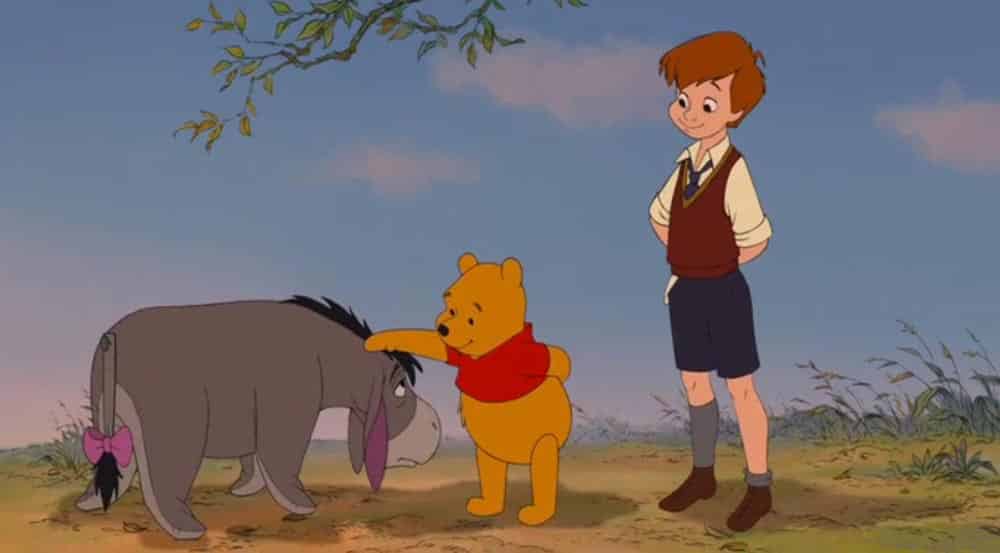 Suspicious: Just what is Winnie the Pooh making Eeyore do in the woods?
Winnie the Pooh creator A A Milne was unavailable for comment last night.
Join our witty Suffolk Gazette Facebook page community.