Farming
David Cameron buys Suffolk pig farm
By
|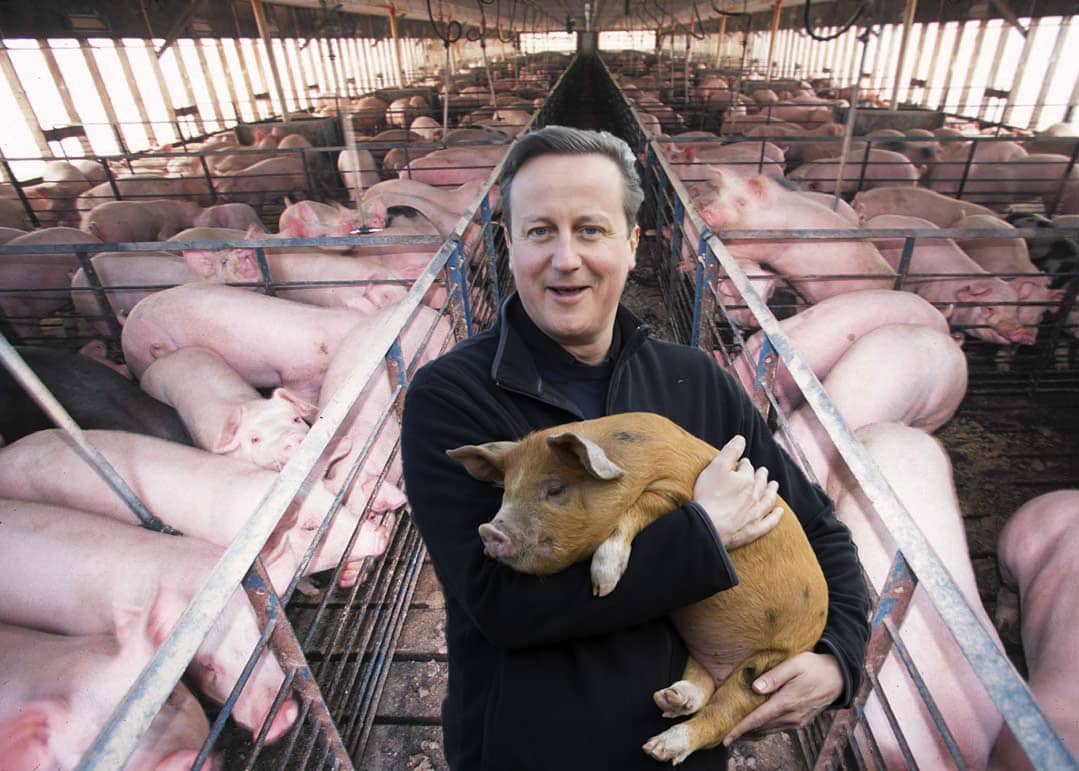 EXCLUSIVE
By Our Agriculture Staff
Former Prime Minister David Cameron hopes to become a 'Prince of Pork' after purchasing a pig farm, the Suffolk Gazette can reveal.
He shocked colleagues by resigning as the Member of Parliament for Witney yesterday, and now plans to make a new life rearing pigs at the £1.1 farm near Stanton.
Mr Cameron famously became fascinated by pigs when he was at university, but many will be surprised he is now entering the pig business rather than making millions writing his memoirs or undertaking speaking engagements.
A friend explained: "David loves to chillax down on the farm, and the urge to get down and dirty with his own pigs was probably too much.
"He will move the family to Suffolk and build up his pig numbers. He has a desire to develop a sausage that will take the country by storm – a real British banger."
Locals were excited about their famous new neighbour. Colin Allbeck, who runs a butchers in nearby Bury St Edmunds, said: "I'd love to get my hands on Mr Cameron's sausage – it would be great for business."
But some were less than pleased. Liam Trotter, a local Labour councillor said: "I'm worried about animal welfare. Didn't Mr Cameron once abuse a pig, albeit a dead one?"
Please support my running costs by clicking here and buying me a beer!